Welcome to Genius
U
Join the world's number one entrepreneur education platform
Start learning now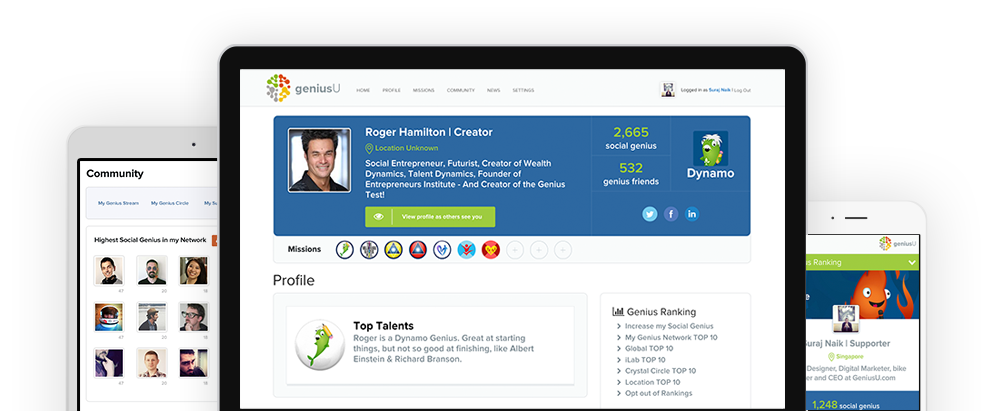 Learn through personalized missions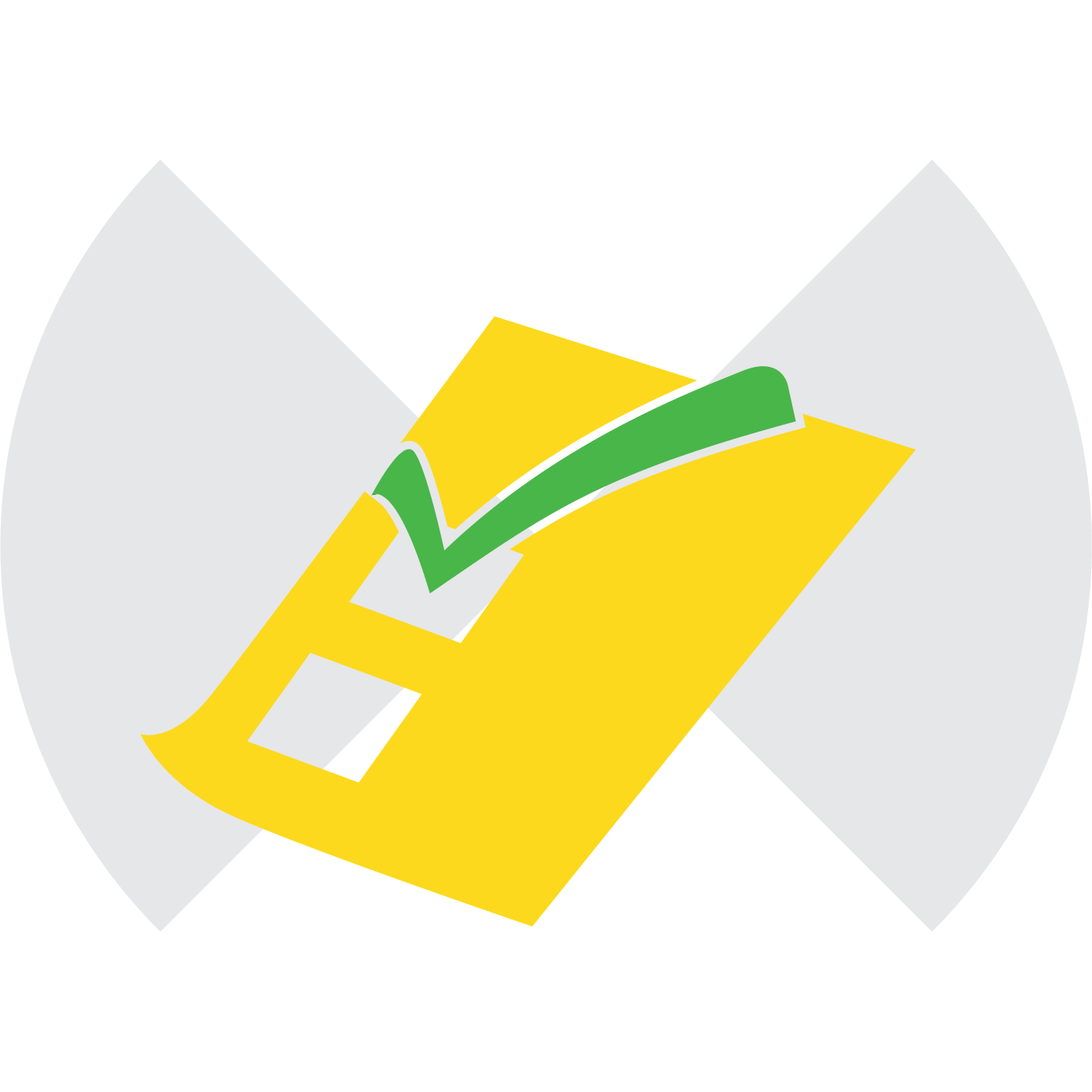 Free assessments to track your progress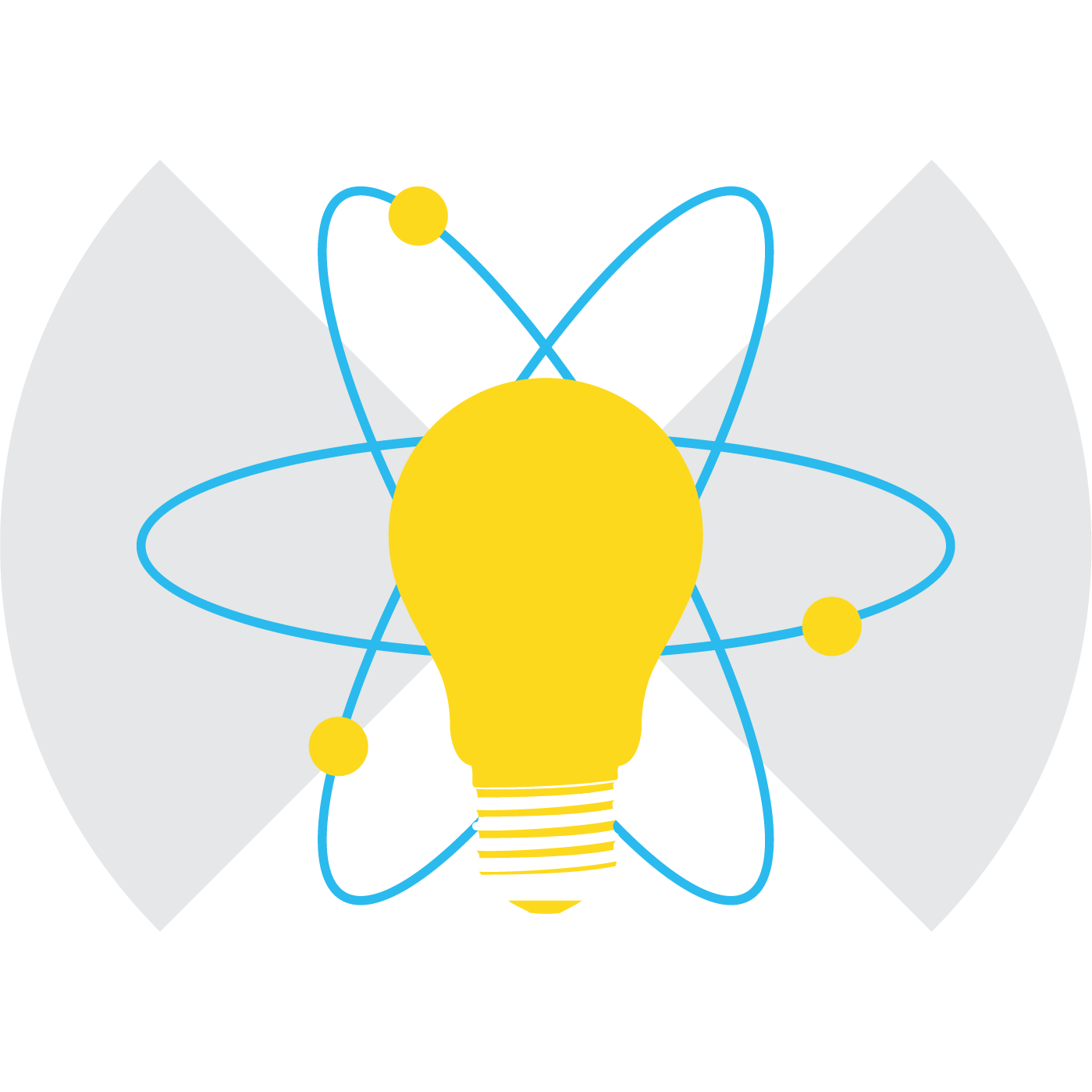 Discover your natural genius and passions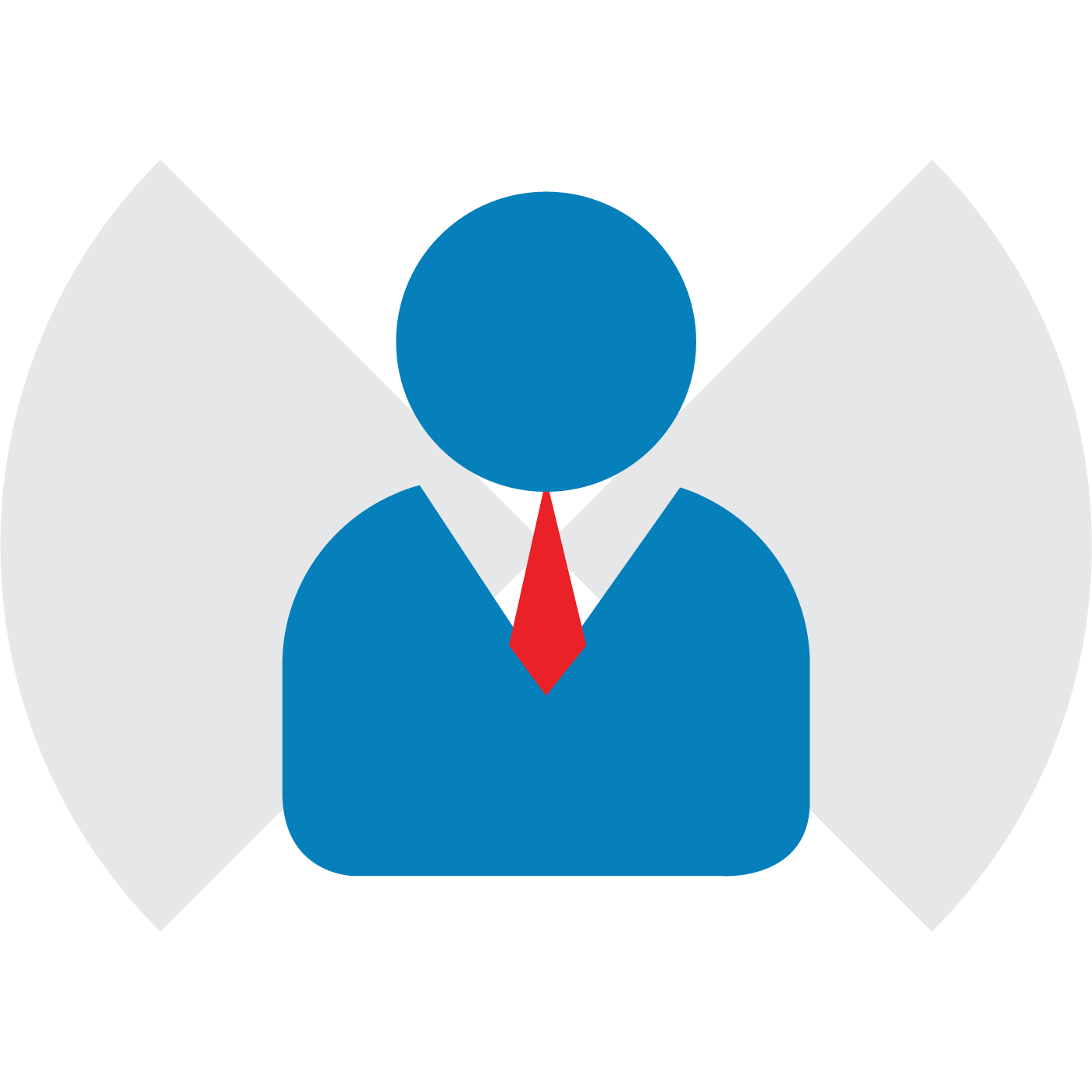 Your own personal dashboard and profile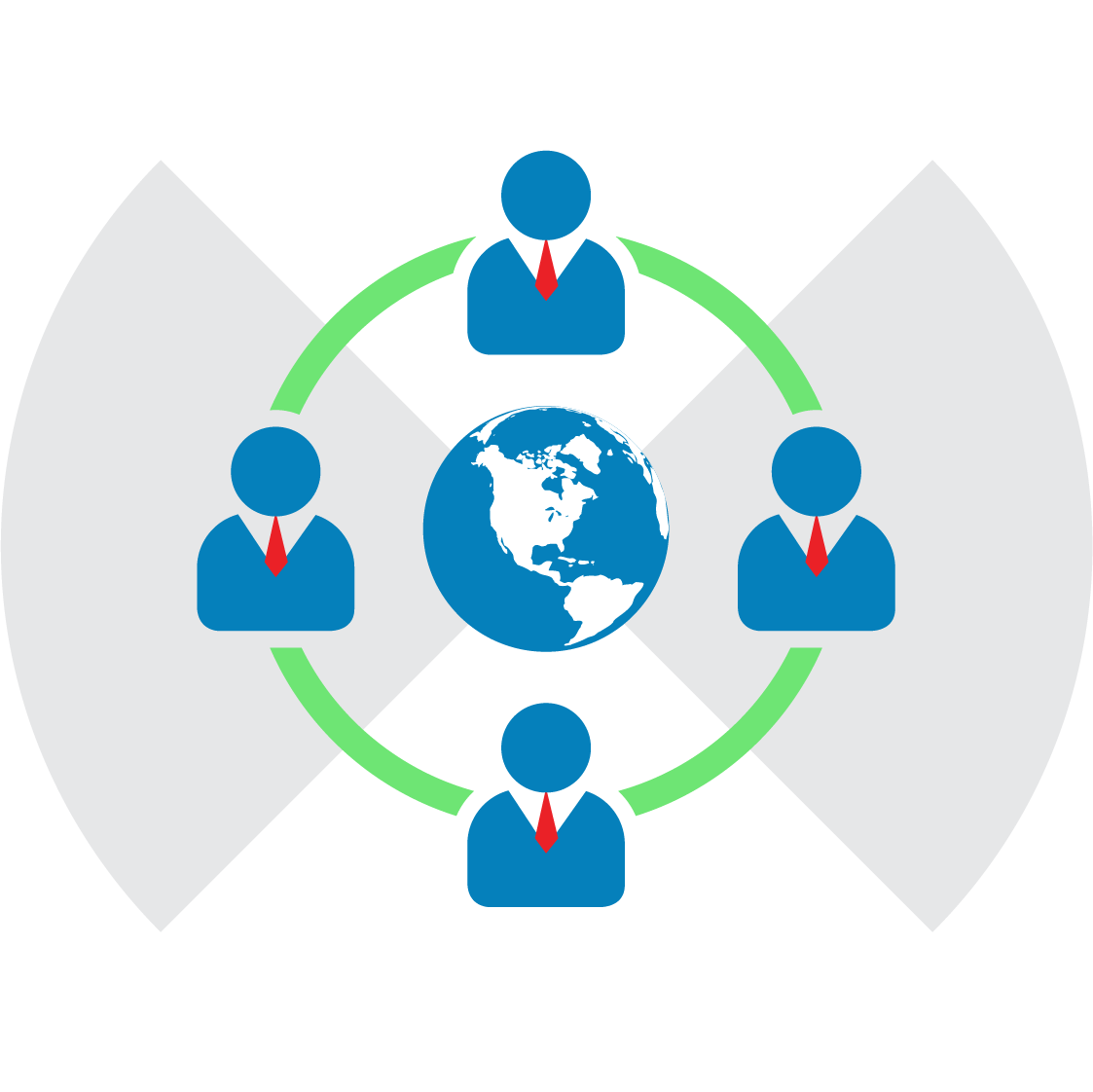 Connect with entrepreneurs around the world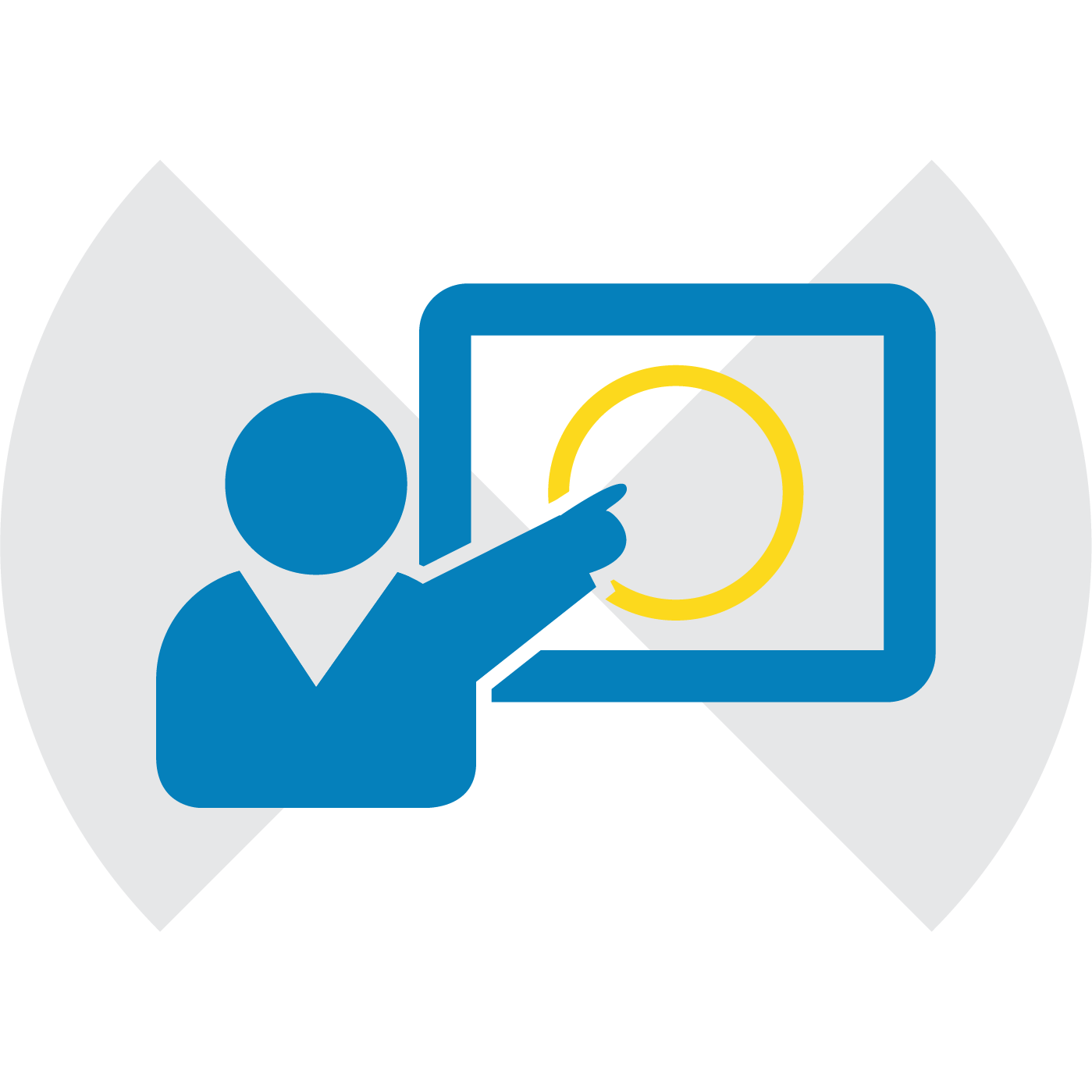 World class mentors and genius guides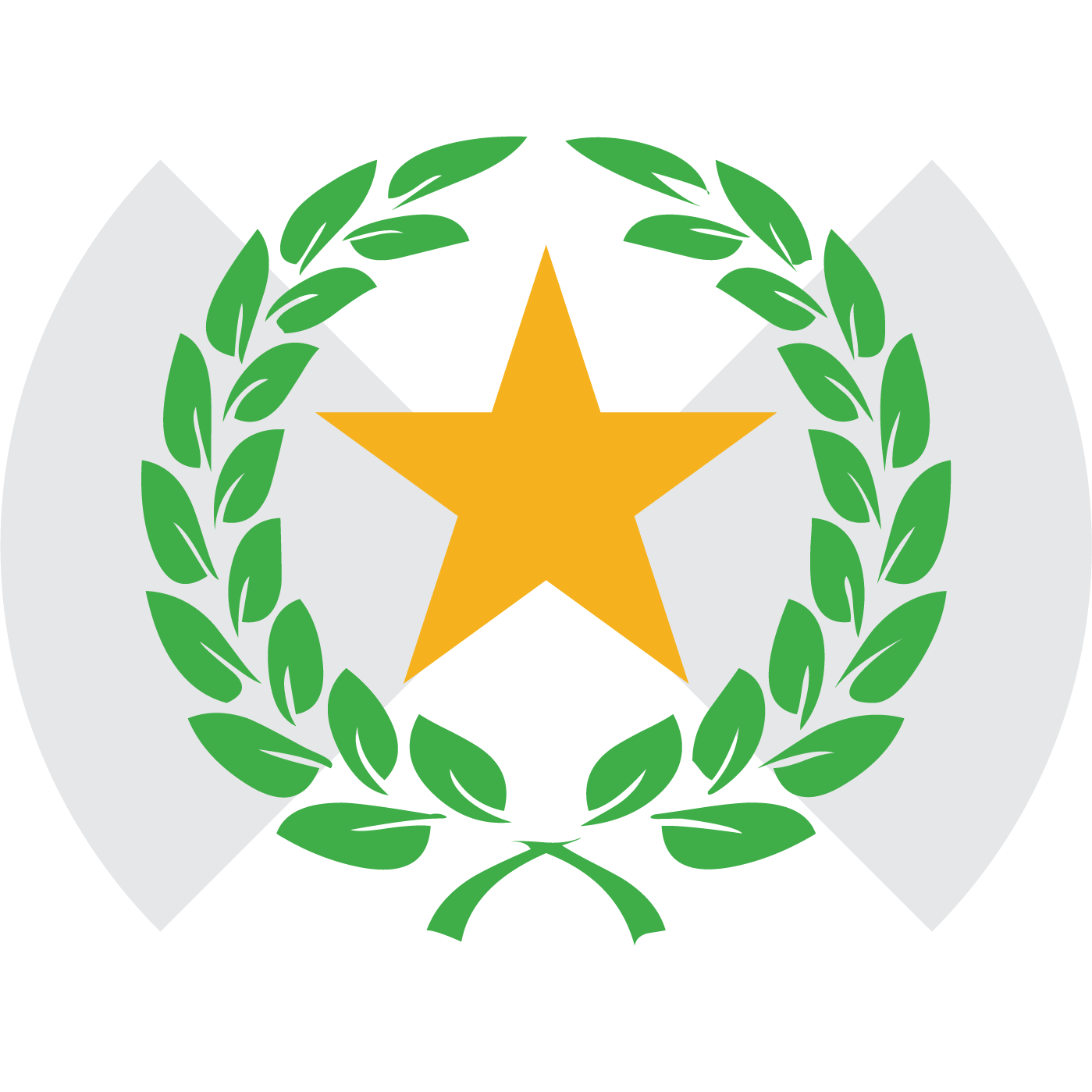 Global and country genius rankings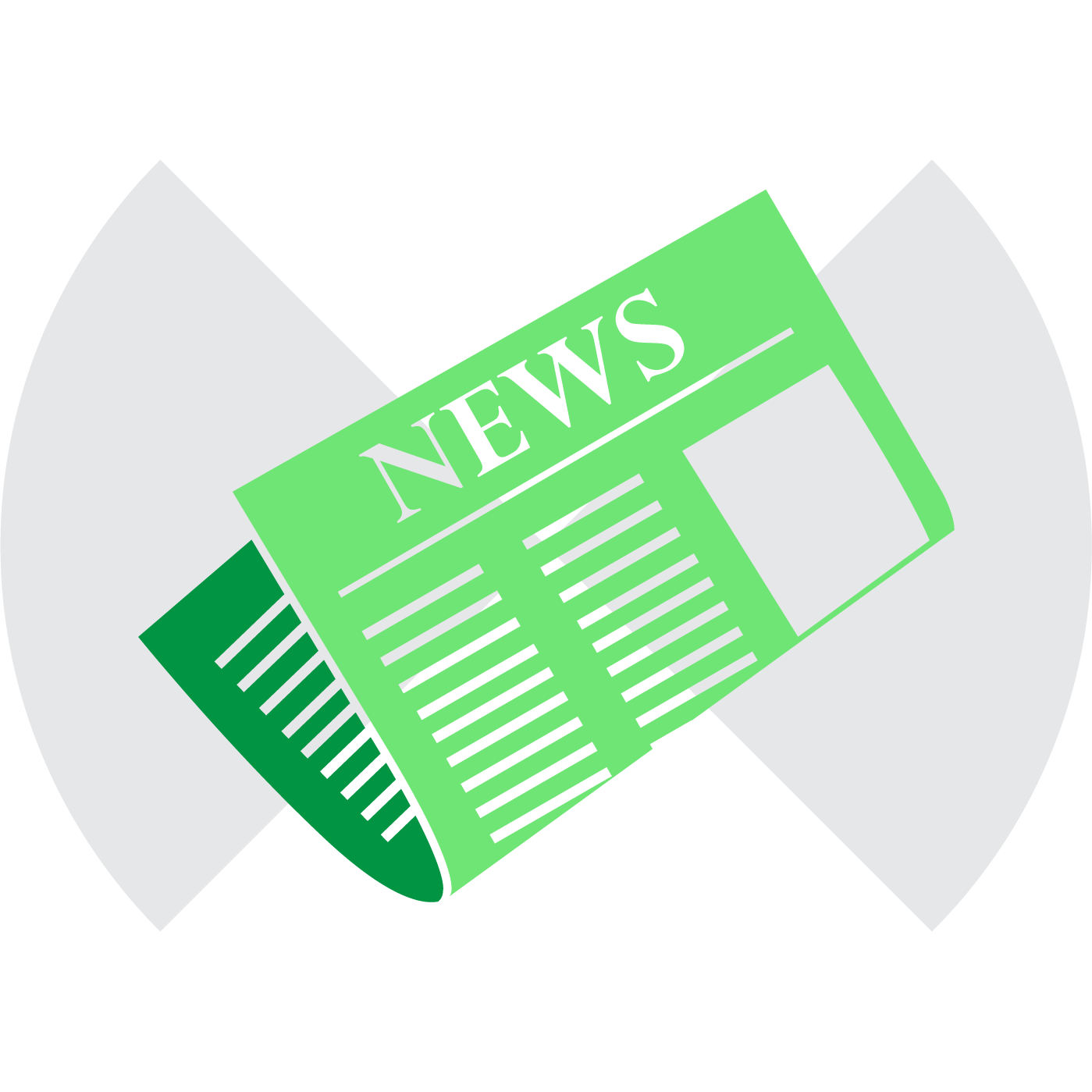 Latest news for entrepreneurs
Popular Missions
The Genius Test
What path should you follow in life? When you follow your natural genius, life becomes a joy. Take the free Genius Test and discover your genius.
451,820
students enrolled
285 reviews
The Passion Test
Genius U contains many free missions from Genius Mentors and World Renowned Experts for you to learn from. The objective of this mission is to align your life to your passions.
The Millionaire Master Plan
Your objective in this mission is to learn your natural path in wealth: Your Genius and which of the nine levels of wealth you are at. This comes free with the Millionaire Master Plan Book.
Latest Missions
The Affiliate Accelerator
You are on the Affiliate Accelerator Mission…welcome! This mission will identify the 7 Key Principles to affiliate marketing. Based on the teachings of LeahMarie C. Ritz, Affiliate Marketing Expert; this mission will take you step by step through a blueprint to building a successful affiliate business.
The Purpose Test
What Is Your Life Purpose? When you take the purpose test, you discover which of the 17 global goals is your No.1 purpose.
Flow Consultant
Flow Consultant Accreditation Program