Welcome to GeniusU
Join the world's number one entrepreneur education platform
Ignite your genius
Learn through microdegrees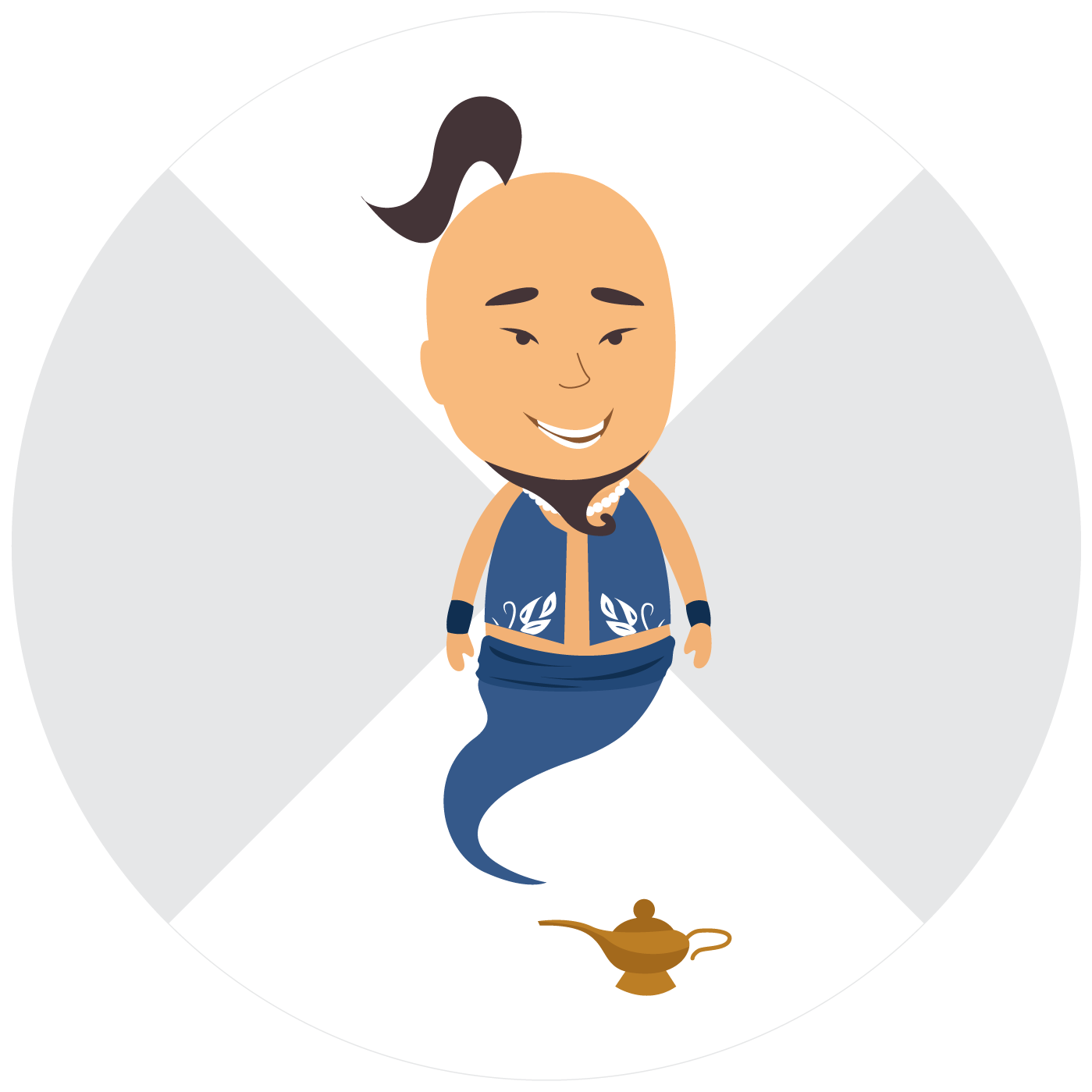 Guided by your personal A.I. Genie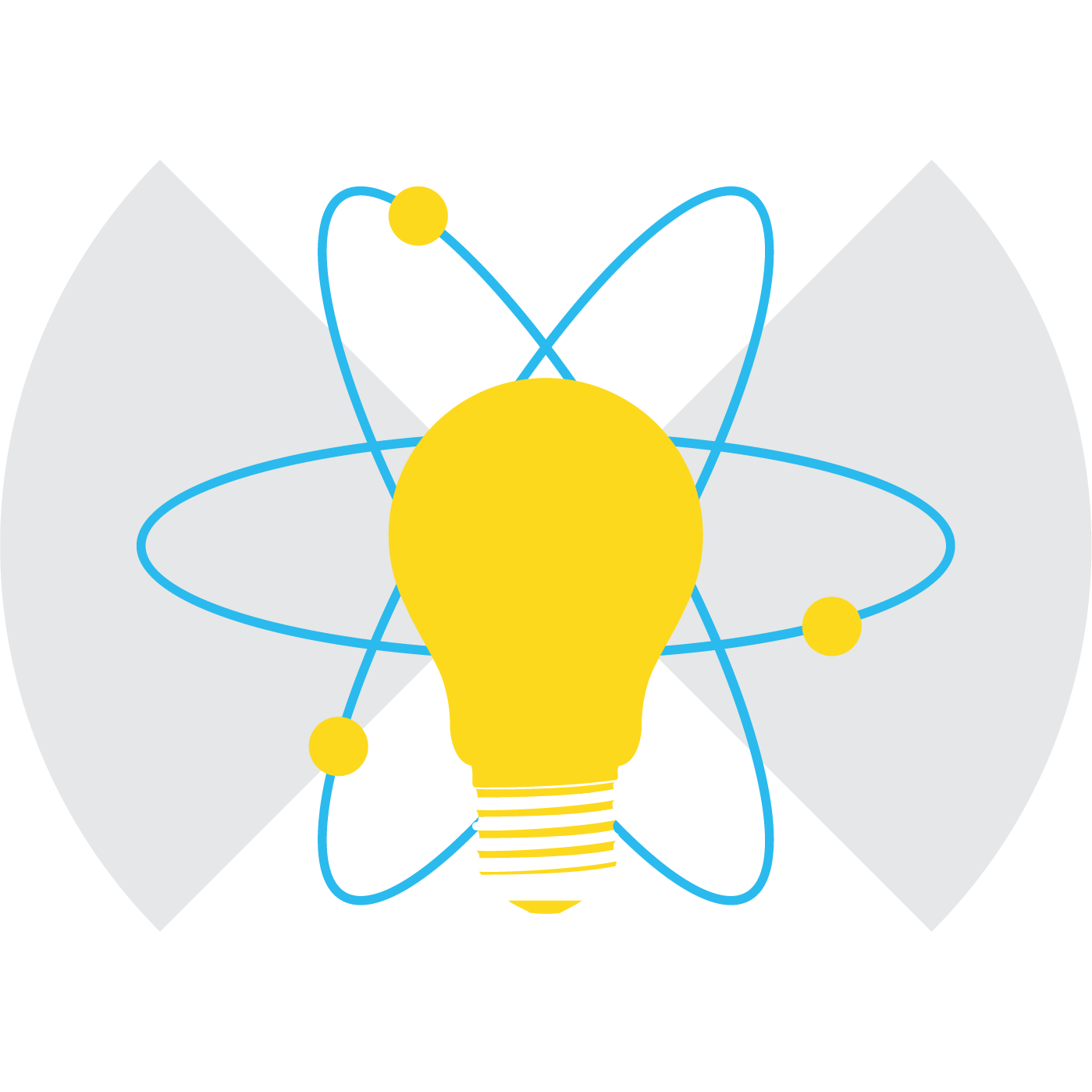 Discover your natural genius and passions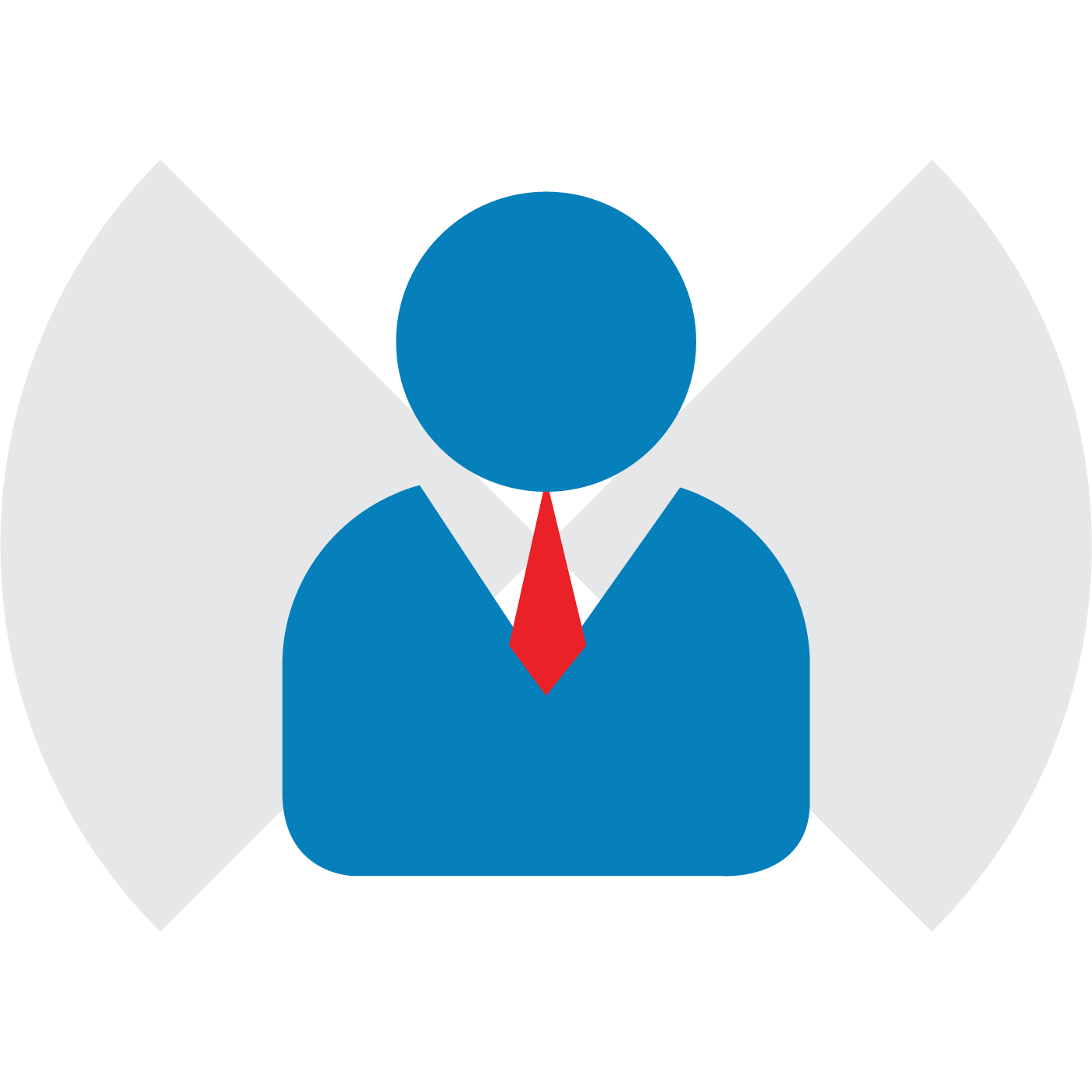 Your own personal dashboard and profile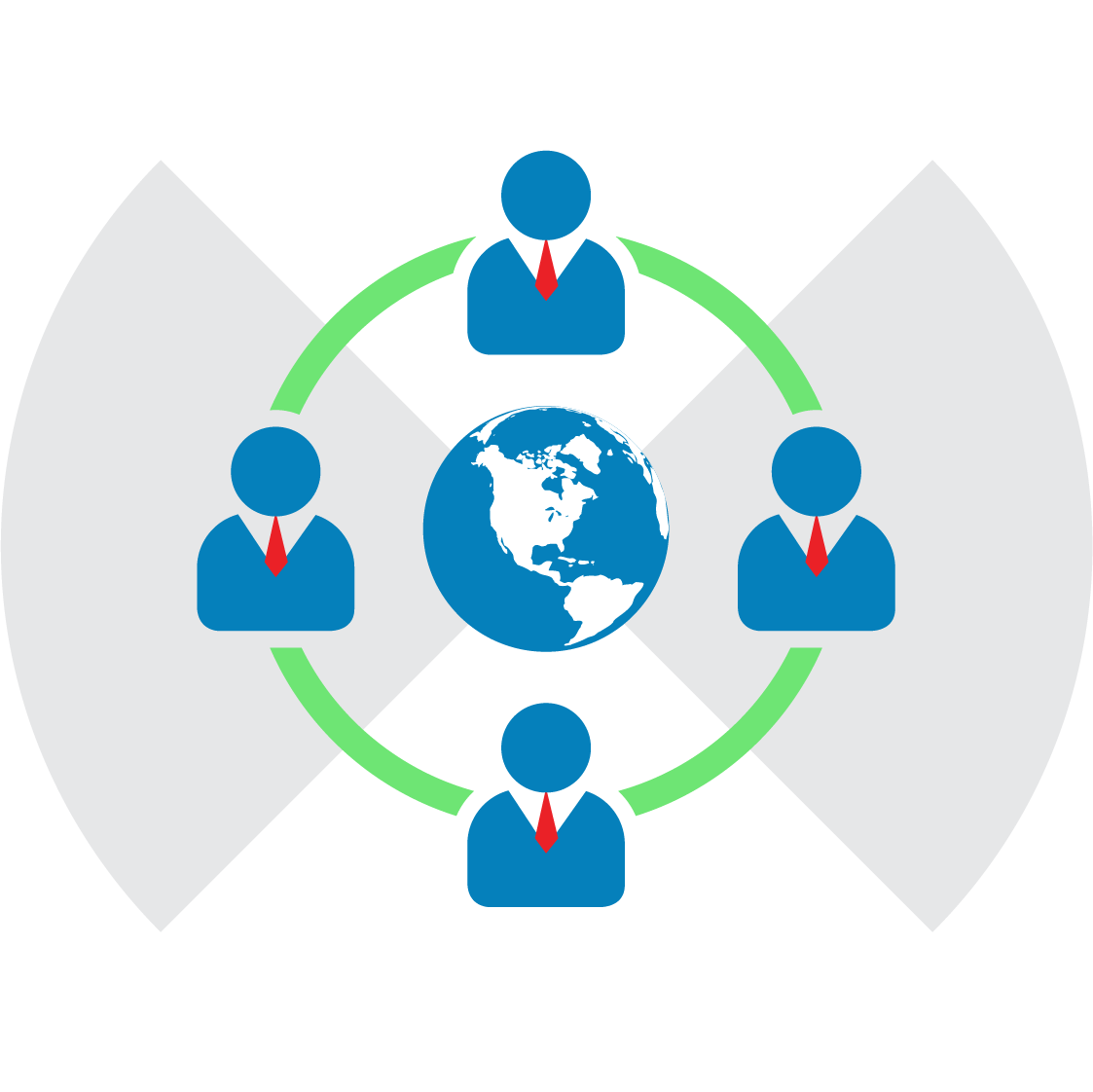 Connect with entrepreneurs around the world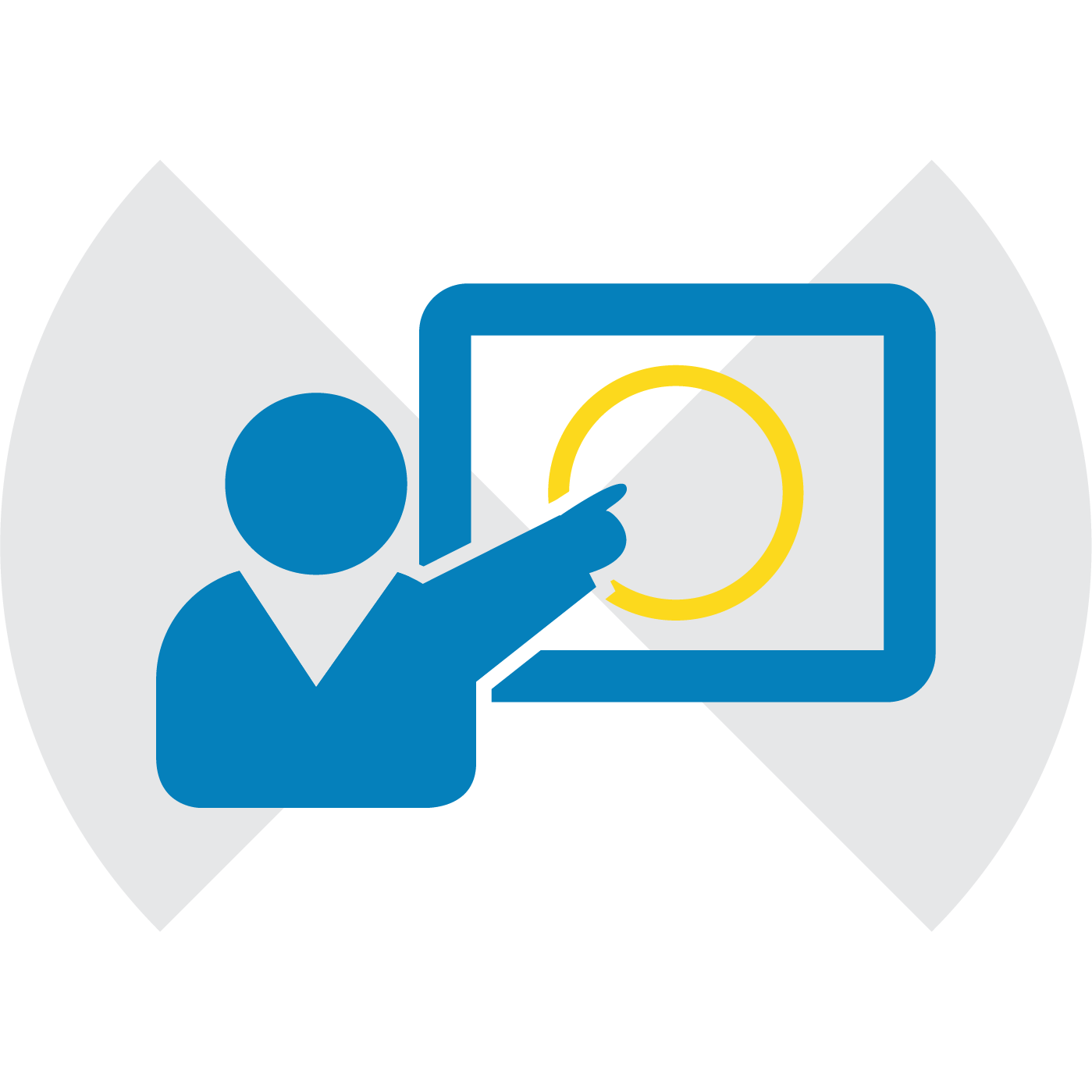 World class mentors and genius guides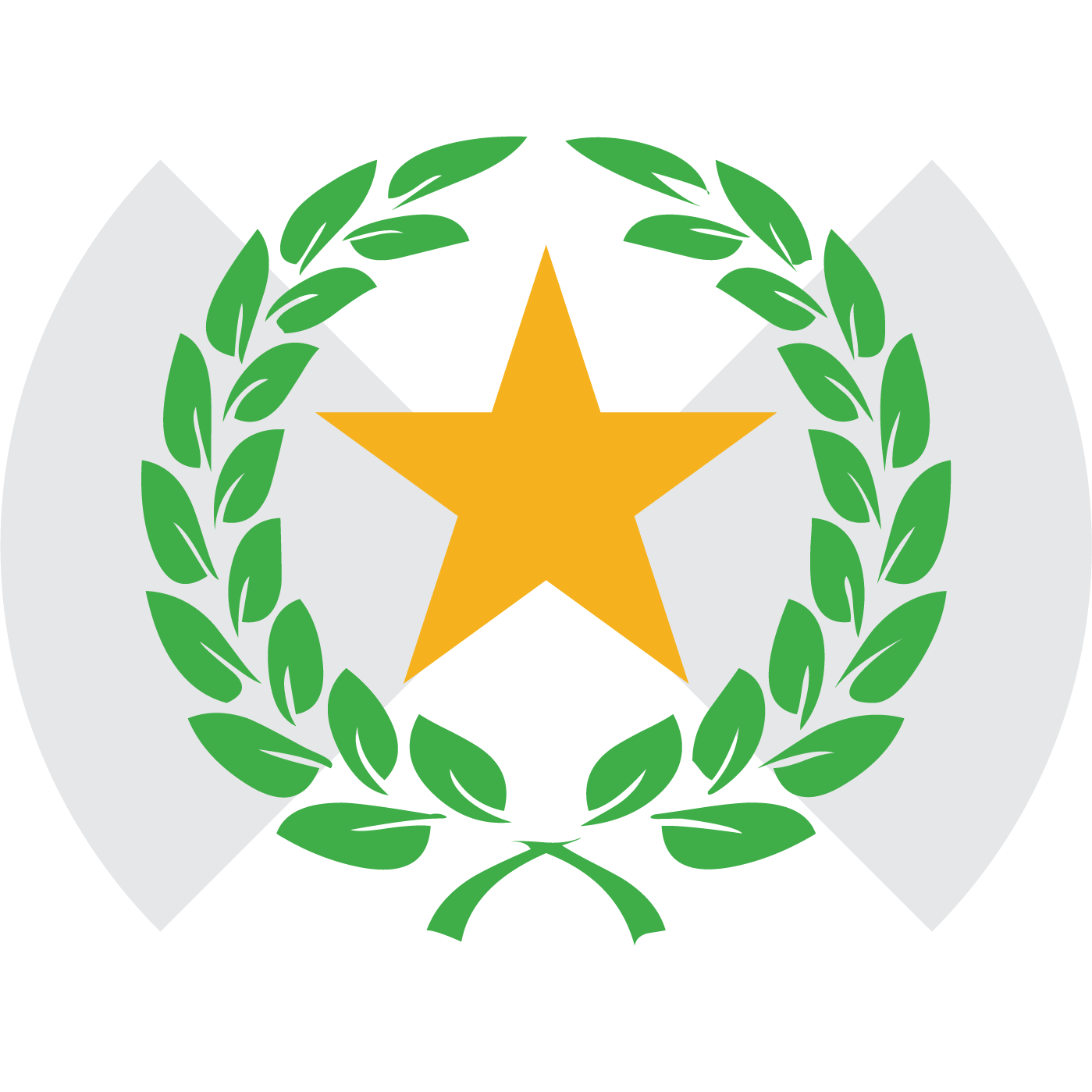 Global and country genius rankings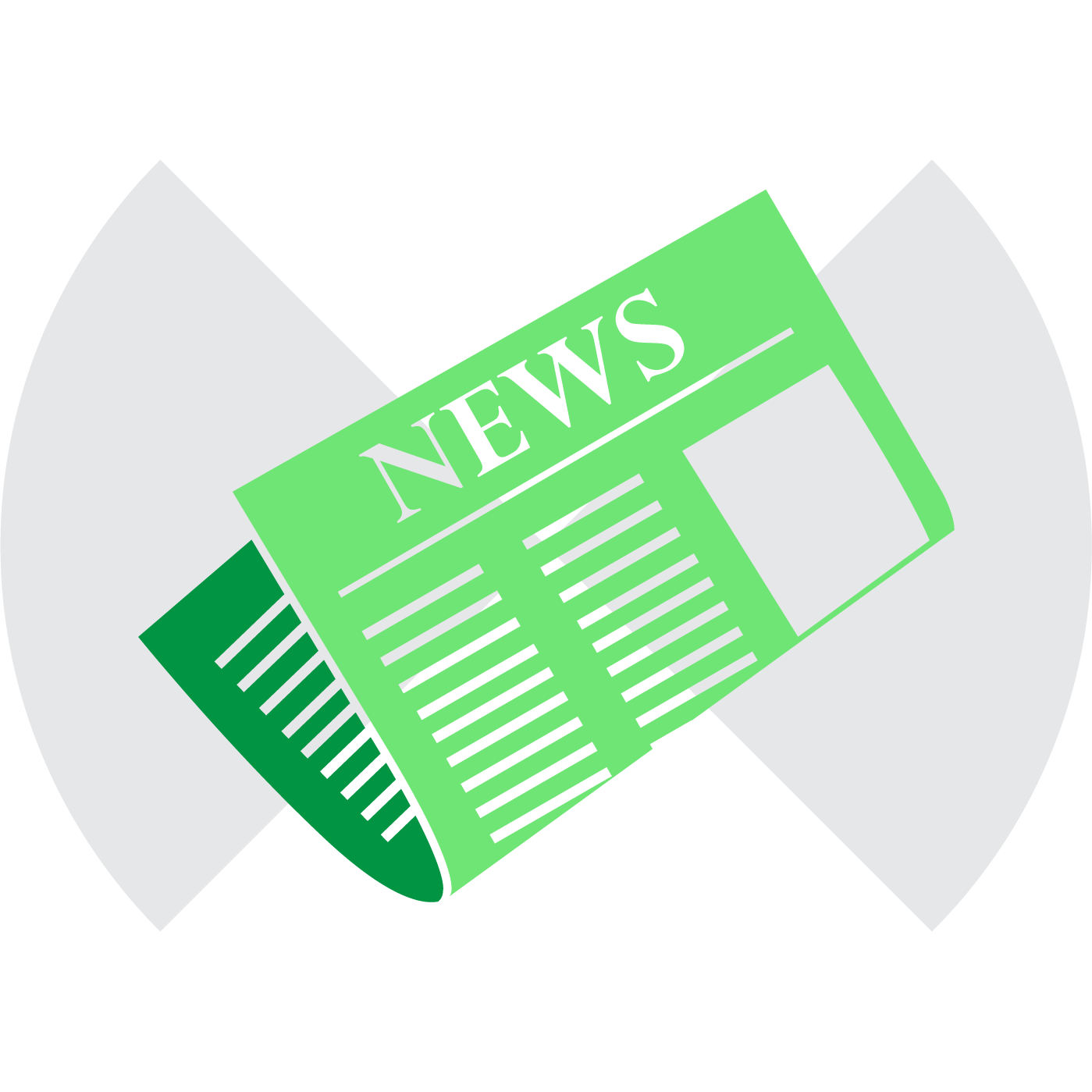 Latest news for entrepreneurs
Popular Microdegrees
Your Genius
Which path would support you to feel like a genius? When you follow your natural genius, you live life with less resistance - and joy and success naturally flow towards you. Take the simple and free Genius Test and discover your genius.
792,769
students enrolled
742 reviews
MMP Infrared to Red: Consistent Cash
This microdegree is relevant to you no matter which level of the Wealth Spectrum you are on. Learn not only the specific steps to move from Infrared 'Victim' to Red 'Survivor' level in the Wealth Spectrum, but also how to build a solid foundation to always be cash flow positive in your career, business and investments. Create a personalized plan that fits your natural talents, passions and purpose.
Your Passions
How can you align your life to your passions? With this microdegree you will gain clarity about how to align your life to your most important passions. Learn how to redesign how you learn, live, earn and give in a way that that sparks your passions. Find out how to connect your team and customers to their passions in a way that creates powerful, lasting impact. Take the free Passion Test.
Next 3 most popular Microdegrees
The Millionaire Master Plan
Learn which of the nine levels of the wealth spectrum you are currently at, and how understanding this master plan is critical to knowing the next step you will need to take in your entrepreneurial journey.
Your Purpose
Finally discover your true 'why' with the Purpose Test, and learn the key steps to align your daily life to your deepest meaning and motivation. Align with others who have the same purpose as you and give back through our partners, Buy1Give1.
Wealth Dynamics
Take the next step and dive deeper into the eight paths to entrepreneurial success with the Wealth Dynamics Test.