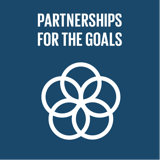 Strengthen partnerships across all the goals
Lindiwe's Genius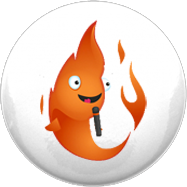 Blaze
Loves people, but gets distracted quickly, like Marilyn Monroe & Oprah Winfrey.
Lindiwe's Profile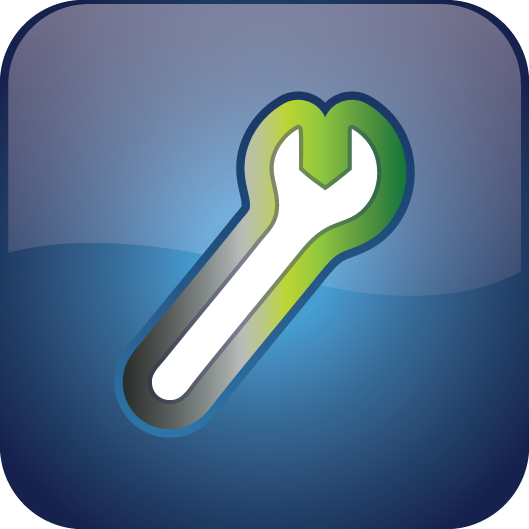 Mechanic
Mechanics are the best at completing things.
Contribution
Growth
Freedom
Community
Collaboration
Openness
Family
Peace
Accountability
Timeliness
Testimonials
No testimonials to show here.
Hello. I am new to Genius U and joining this circle because my Genie recommends it. Life made easy. Time now to connect with content posted in this circle.
Hello. I am new and I look forward to playing the world game. Woooow! :-)
Hello. I am a new member. My number 1 purpose is SDG 17. I understand the government, united nations, NGO's and corporate partnership dynamics. I spent the past 7 years, everyday, exploring these dynamics and therefore "Impact and Sustainability" is my partnership language.
Hello. I am new to this circle. A quick browse on the content shared in this circle assures me that I am in the right space. Joining Genius U comes at a time where I had dedicated this time in 2020 to plan for 2021. I am happy to read all posts shared here and to make interesting discoveries.
Hello. I am a new member. Tomorrow I start with my Entrepreneur 5.0 microdegree. My mind and heart is ready and open to receive. This is my new post as part of the "Find Your Flow" microdegree assignment.