Mentor experience
As owner of Carbiculture, I've helped 100's of hobby farmers and horse owners transform their poorly animal pasture soil into healthy resilient soil. I have helped horses overcome temperament, internal health and injury issues through boosting gut health (microbiome). My latest project involves horse/rider achieving healthier connections through scentual experiences.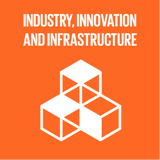 Top 5 Passions
Freedom

Career

Leadership

Teaching

Travel
Linda's Genius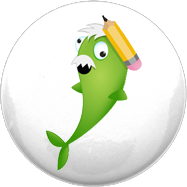 Dynamo
Great at starting things, but not so good at finishing, like Albert Einstein & Richard Branson.
Linda's Profile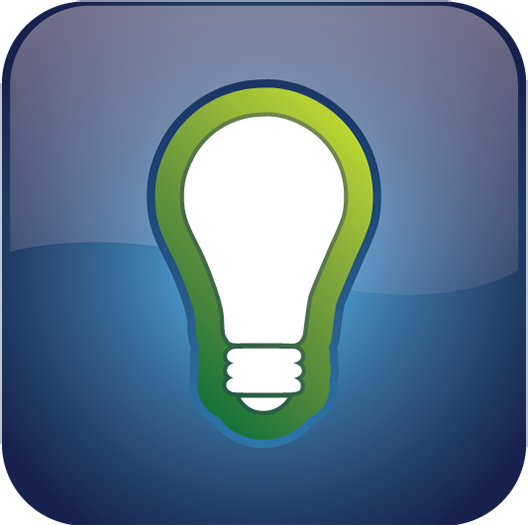 Creator
Creators are great at getting things started, and terrible at finishing.
Degrees
Ongoing
Completed
Created
Reviews
Recently Added
No Reviews found
Connected.
Lots of work to do!
Finding what we love to do most and what we do best
Thsi exercise really makes you think about your life!
The form took quite some time to fill out.