United Kingdom
Mentor rank #1245 of 2565
Genius Level: Mentor
Startup Entrepreneur
My Products
Trusted Buyers Club (TBC)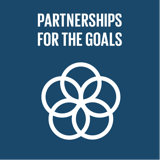 Strengthen partnerships across all the goals
Inga's Genius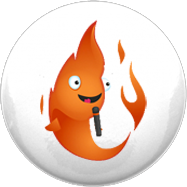 Blaze
Loves people, but gets distracted quickly, like Marilyn Monroe & Oprah Winfrey.
Inga's Profile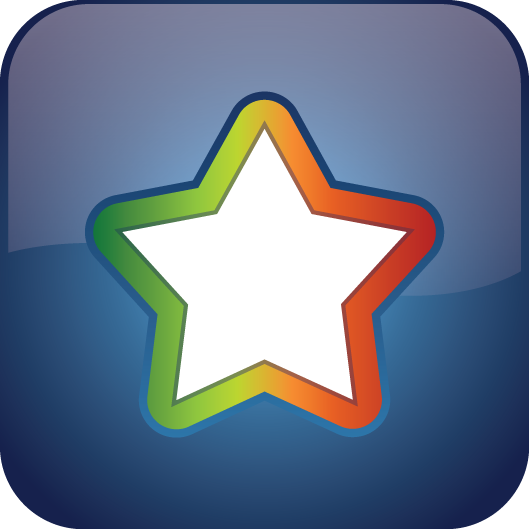 Star
Stars are excellent promoters and are high in both Dynamo and Blaze energy.
Degrees
Ongoing
Completed
Created
Reviews
Recently Added
No Reviews found
DO YOU? Do you feel you lack the know-how, time or confidence to master the power of LinkedIn for your business development? Do you struggle to automate lead generation through LinkedIn so that if frees up your time to focus on delivering what you are great at and stepping into your genius? Do you feel you miss lots of opportunities to promote your business through the power of your...
Join the 5 day 5 Star Visibility Made Easy Challenge designed to help you remove your blocks, bypass your fears, increase your self-confidence, develop an impactful and actionable visibility plan and pave the way for the adventurous business development journey and exposure to the area of work you want to be doing and customers that need what you have to offer. You will definitely want to...
WHY YOU NEED IT? No matter where you're up to with LinkedIn – this Personalized LinkedIn Strategy for Personal Brand and Business development will help you get clarity, focus and a plan to build your personal brand, generate the "know, like and trust" feeling in your ideal customers hearts and minds, get qualified leads through LinkedIn and turn them into loyal customers. I've structured...
Personality marketing, personal branding, leadership & business development.
Hello Simone and Moira, seems that I have missed the first session as based on the spreadsheet I assumed that Microschool starts on Tuesday... Where can I please access the recording of the first session?