Skywalker's Genius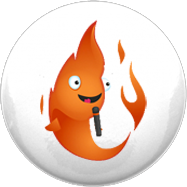 Blaze
Loves people, but gets distracted quickly, like Marilyn Monroe & Oprah Winfrey.
Skywalker's Profile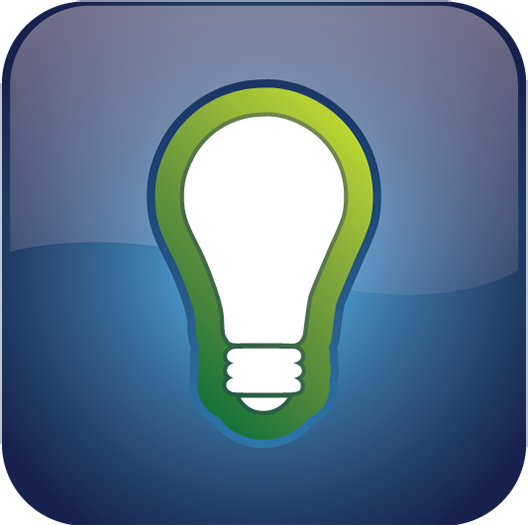 Creator
Creators are great at getting things started, and terrible at finishing.
Gratitude
Persistence
Spirituality
Creativity
Wonder
Spontaneity
Variety
Compassion
Reflection
Patience
Reviews
Recently Added
Skywalker is a generous and creative soul with a lot of energy to give. Really blessed to know her
It's encouraging and uplifting to belong to a group of entrepreneurs who are taking action to put our beliefs into making the world a better place a reality.
Vibrant Velvet Voice suggests reading this short article about taking care of your voice. As entrepreneurs, your voice is your most essential marketing tool.
Cold weather is a serious enemy to your voice-over career - it can shock your vocal folds into raspy soreness, freezing your pipes from work. So, what to do if you MUST venture outdoors when the temperature plunges? VO pro/coach Bettye Zoller has the wrap-up ...