Mentor experience
I have had the privilege of working with multiple industries and discovered a deep connection between Behaviour & Business Results. From top leaders of fortune 500 companies to Business Owners of Small & Medium Enterprises to Founders Of Startup Enterprises, I have helped them discover their Mojo & Natural Flow to Increase their Impact, Influence & Income. Some of my top clients are L&T, Coco Cola, Sun Pharma, Sanofi. Bayer, Novartis and the like. Also working with founders of several fast-growing Technology startups . I am a Master Trainer, CPBA(Certified Professional Behavior Analyst certified by TTI USA, Founding Member Of John Maxwell Team, Certified Practitioner of DISC & Wealth Dynamics.
Anil's Genius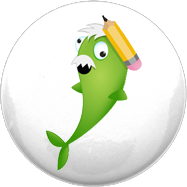 Dynamo
Great at starting things, but not so good at finishing, like Albert Einstein & Richard Branson.
Anil's Profile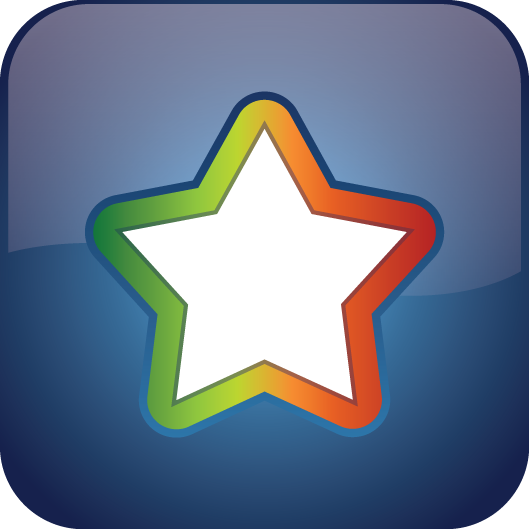 Star
Stars are excellent promoters and are high in both Dynamo and Blaze energy.
Reviews
Recently Added
Anil is a master at wealth dynamics/talent dynamics and training teams. He has helped hundreds of companies achieve results using his methods. His workshops are interactive, fun and very engaging. He also has a super connected network in India. If you are looking for an awesome mentor to really help you focus at your business results, contact Anil!
Anil Thomas
121 Strategy Session with Anil Thomas Join me for a 90 minute 121 Strategy Session to get you to use your Genius to boost yout productivity & Accelerate your Business Growth in the next 90 Days.   COVID Crisis has ushered in a Paradigm Shift and we all know when a Paradigm shifts everything goes back to Zero. This is a Tsunami of Change, You have the option of Riding this huge wave...