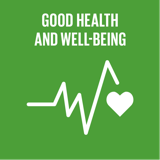 Healthy lives and well-being for all ages
Violetta's Genius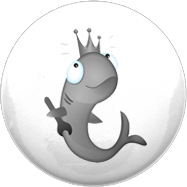 Steel
Takes care of the detail, but often over-cautious, like Mark Zuckerberg & Benjamin Franklin.
Violetta's Profile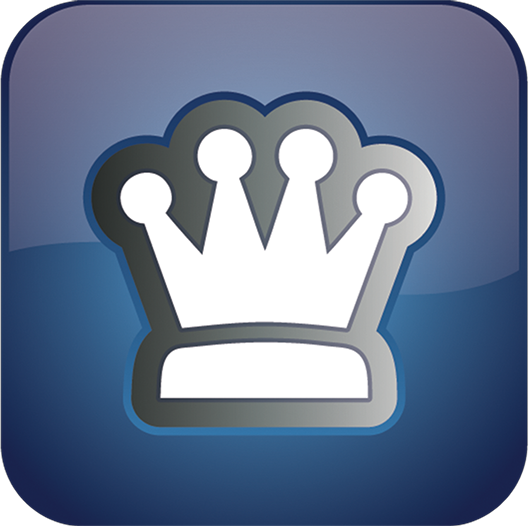 Lord
Lords are great at the detail, with strong Steel energy.
Degrees
Ongoing
Completed
Created
Reviews
Recently Added
I have been blessed by Violetta in our group at Wealth Dynamics Masters! Although our profiles are very different, she asks questions and raises issues that I often think, "that's me too!" I love her outlook on Legacy building and the way she works tirelessly for her clients. I am so grateful our paths crossed, and I look forward to getting to know you better!
I'm a owner of a financial planning firm in Northern CA in the US. Great to be with you all.