Mentor experience
9 years worked in the onshore Methanol plant operations. 6 years of Manage and grow an insurance agency. 6 years experience in managing Proton automotive Dealership 4 years in managing Chevrolet automotive Dealership 10 years managing Mercedes Benz Dealership as the Dealership principle. Mentor people on weight loss through educating on correct nutrition and proper running training. Lead mastermind group on entrepreneurship journey.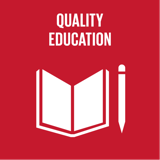 Quality education and lifelong learning for all
Top 5 Passions
Balance

Freedom

Wealth

Awareness

Connection
Raymund's Genius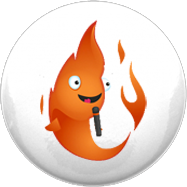 Blaze
Loves people, but gets distracted quickly, like Marilyn Monroe & Oprah Winfrey.
Raymund's Profile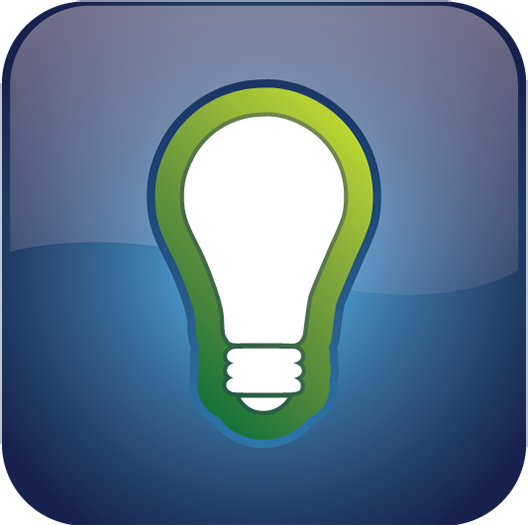 Creator
Creators are great at getting things started, and terrible at finishing.
Awareness
Balance
Growth
Discovery
Inspiration
Uniqueness
Significance
Openness
Spontaneity
Happiness
Degrees
Ongoing
Completed
Created
Reviews
Recently Added
No Reviews found
To change your life, change you inner game.
Gratitude opens the door to all possibilities in life. Begin the day with it and do it till day you see the magic happens .
Sometimes you must know which battle to choose in order to win big in the future.
Accountability is an essential ingredients in moving forward towards your goals.
Accountability is an essential ingredients in moving forward towards your goals.
Don't allow the opinion of others to stop you or derail you from your intention to succeed.
Self awareness is often neglected as we run our life on auto pilot day by day. 90% of daily activities is manage by our unconscious mind and there is a need to spend some time to slow down and be in total self aware of our actions. Most often our habits may be govern by limiting beliefs.
This is really insightful