Mentor experience
An in-demand executive coach, mindfulness educator and digital wellness campaigner, Elizabeth dedicated to inspiring leaders and teams to work with integrity in a world where the "unthinkable" happens everyday and has a passion for integrating mindful practices into our digital and fast paced workplaces and lives. Her dedication and passion is underpinned by extensive knowledge in organisational development, leadership, and digital mindfulness and diverse experience in people capability, corporate leadership and consulting. The founder of the social enterprises, The Mindful Executive and Digital Detox Project, Elizabeth brings a unique and contemporary combination of experience and capability to her coaching, leadership development, workshops and presentations. Elizabeth currently works with and coaches executives, entrepreneurs and teams across a range of sectors to build their awareness and develop the mindset, attributes, rhythm and resilience they need to successfully navigate todays diverse challenges while building a sustainable future for themselves and their organisations. She also hosts Unplugged Camps for Families and writes on the topic of digital wellness.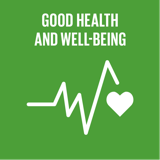 Healthy lives and well-being for all ages
Top 5 Passions
Leadership

Family

Learning

Spirit

Business
Elizabeth's Genius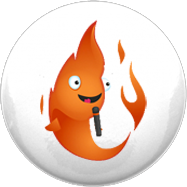 Blaze
Loves people, but gets distracted quickly, like Marilyn Monroe & Oprah Winfrey.
Elizabeth's Profile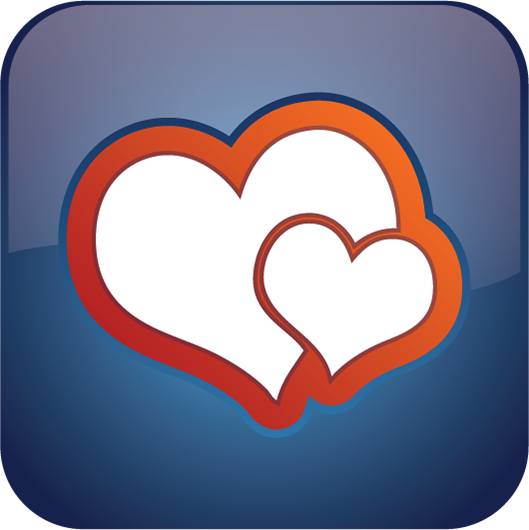 Supporter
Supporters are excellent with people, and will always be found in the middle of the party.
Degrees
Ongoing
Completed
Created