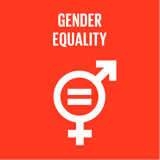 Gender equality and empower all women and girls
Top 5 Passions
Freedom

Service

Leadership

Balance

Teaching
Gayle's Genius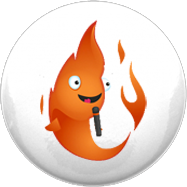 Blaze
Loves people, but gets distracted quickly, like Marilyn Monroe & Oprah Winfrey.
Reviews
Recently Added
I recently had the opportunity to work with Gayle on her business strategy and wow, what an amazing energy she has! She is probably the best person I know who deals with personal branding. I was so energised after speaking with her.
I have known Gayle for sometime. We have been cohosting the Entrepreneurs Sushi Club podcast. She is also host of the Dare To Be Awesome podcast. Gayle is a personal branding expert and really knows how to work with entrepreneurs to shape their identity. Her process and effective and she has a wealth of knowledge in the personal branding and entrepreneurship. She is a true pioneer and always willing to say the difficult things to help you move forward. I did my Brand Your Voice session with Gayle and my only mistake is not doing it much sooner. She has made such a difference in my entrepreneur journey, I can't recommend her enough. I highly recommend you get in touch with her!
Love that this is my purpose ... feels sooooo aligned!
These global goals will form the foundation of any work I either create or contribute to. A standard question will now be - which of the gobsmacked goals does this project connect to?
Business developing for 2016