Mentor experience
I have in a formal structure been mentoring artists for 6 years - but it has always been my biggest interest how I can support artists in their developement.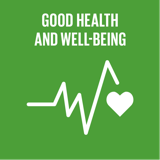 Healthy lives and well-being for all ages
Top 5 Passions
Awareness

Creativity

Leadership

Family

Travel
Susanne's Genius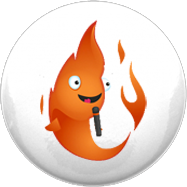 Blaze
Loves people, but gets distracted quickly, like Marilyn Monroe & Oprah Winfrey.
Susanne's Profile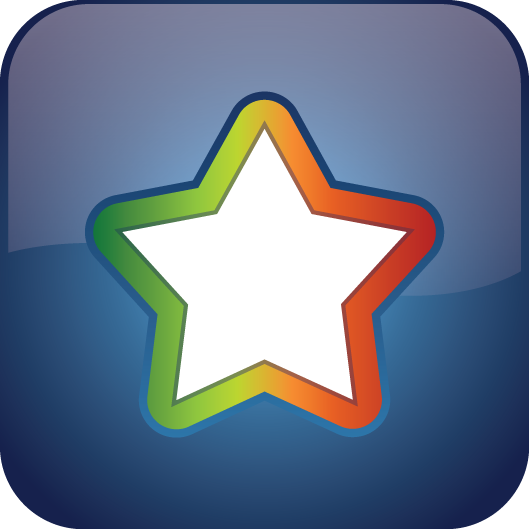 Star
Stars are excellent promoters and are high in both Dynamo and Blaze energy.
Awareness
Contribution
Clarity
Generosity
Creativity
Curiosity
Originality
Openness
Kindness
Honesty
Degrees
Ongoing
Completed
Created
Happy to lead and support this circle. I mentor artists - want to know here - here is my website:
www.danig.dk
Danig Performing Arts Service skaber forbindelser og mødesteder for scenekunst verden over. Vi hjælper uafhængige, selvproducerende kunstnere til at udfolde deres fulde potentiale, så de kan skinne klart og bruge deres innovative kraft til at fortælle inspirerende historier.
I am happy to be a leader of this circle and I hope to be able to support you. I run my own company Danig Performing Arts Service:
http://www.danig.dk/en/
CEO of Danig Performing Arts Service, Susanne Danig, is the ultimative influencer and a generous "go-giver" with a massive international network in performing arts.
Cant get in