Louise Mosley
| Accumulator
United Kingdom
Mentor rank #52 of 2565
Genius Level: Mentor
Experienced Entrepreneur
Supporting corporate escapees to find their flow and become neutrally buoyant in life and business
Mentor experience
Accredited Flow & Passion Test Consultant & Circle Leader for Life Below Water Purpose Stream.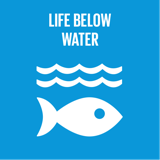 Conserve our oceans and marine life
Top 5 Passions
Partner

Travel

Health

Environment

Relaxation
Louise's Genius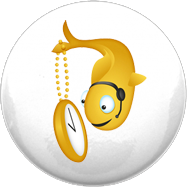 Tempo
Grounded, but often gets lost in activity, like Nelson Mandela & Mother Teresa.
Louise's Profile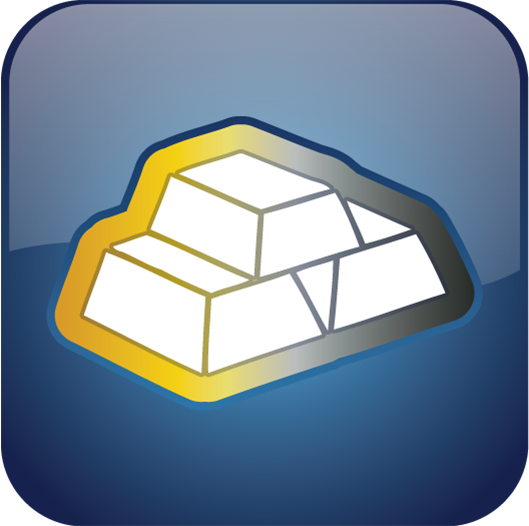 Accumulator
Accumulators are excellent project managers and researchers.
Gratitude
Curiosity
Freedom
Respect
Collaboration
Fun
Friendship
Authenticity
Kindness
Accountability
Degrees
Ongoing
Completed
Created