Mentor experience
Twenty Five years of experience working in Fashion, Finance and Productions. Ten of those years spent in leadership positions at companies such as Nike, Levi's and I Heart Studios. As an accredited Inner Life Skills coach, I've started developing a program to help the Hopeless Jobseeker find their purpose and landing a job that is right for them.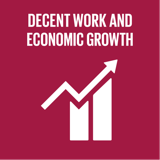 Economic growth & decent work for all
Top 5 Passions
Connection

Achievement

Friends

Awareness

Spirit
Maryn's Genius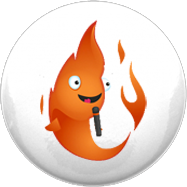 Blaze
Loves people, but gets distracted quickly, like Marilyn Monroe & Oprah Winfrey.
Maryn's Profile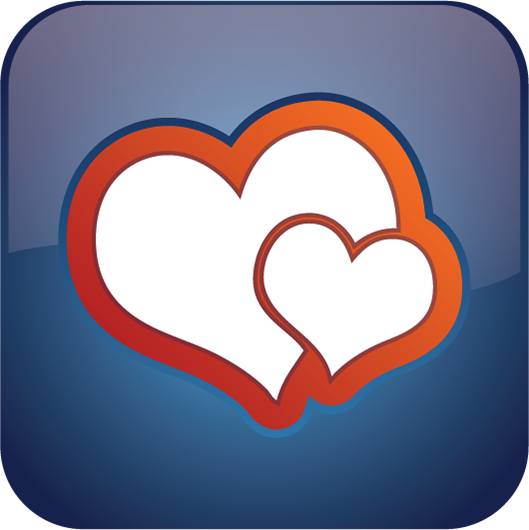 Supporter
Supporters are excellent with people, and will always be found in the middle of the party.
Reviews
Recently Added
No Reviews found