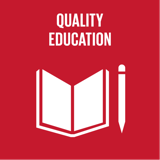 Quality education and lifelong learning for all
Top 5 Passions
Freedom

Balance

Travel

Learning

Family
Julie's Genius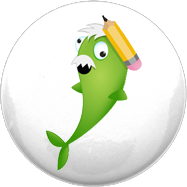 Dynamo
Great at starting things, but not so good at finishing, like Albert Einstein & Richard Branson.
Julie's Profile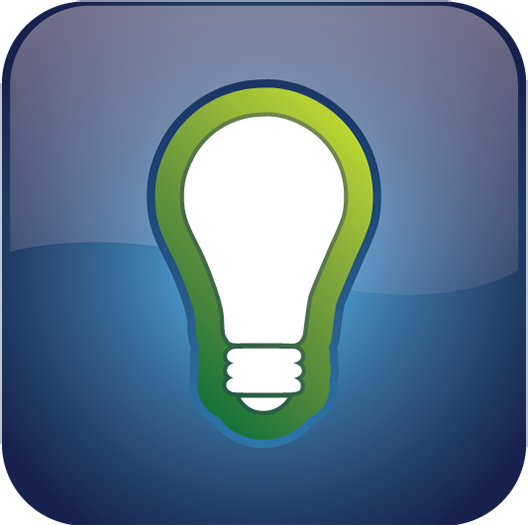 Creator
Creators are great at getting things started, and terrible at finishing.
Contribution
Growth
Creativity
Curiosity
Inspiration
Openness
Love
Connection
Service
Trust
Testimonials
No testimonials to show here.
Ready to take control!
We should follow kid's natural way to discover life and their environment asking why all the time!
I feel more like a Tempo in love life than a dynamo as it's presented here. Interestinf!
So true!
Love it, quite accurate. It gives the will power to aim for Spirit leadership as it brings flow and integrate all 4 leadership styles.
Work as a team, so we can elevate each other through the Genius Spiral!
7/8 I'll get all of them in 3 months!
Powerful exercise, eager to do it again in 3 months so see how my mindset changed and grew.
Hard but so necessary exercise to state our values. It evolved a lot this year.
Asking the best question to elevate ourself higher with the support of others. Gaining higher conciousness level helps us shifting to new realities and open ourselves to the infinite possibilities. Cocreate with your clients so you connect on a deeper level, get more clarity & better contribute.