Manchester, UK
Mentor rank #2495 of 2572
Genius Level: Mentor
Startup Entrepreneur
Empowering confidence and courage in businesses and todays youth through creativity & storytelling.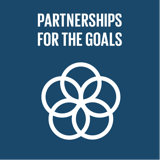 Strengthen partnerships across all the goals
Debbie's Genius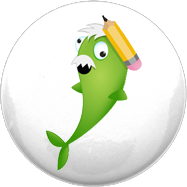 Dynamo
Great at starting things, but not so good at finishing, like Albert Einstein & Richard Branson.
Debbie's Profile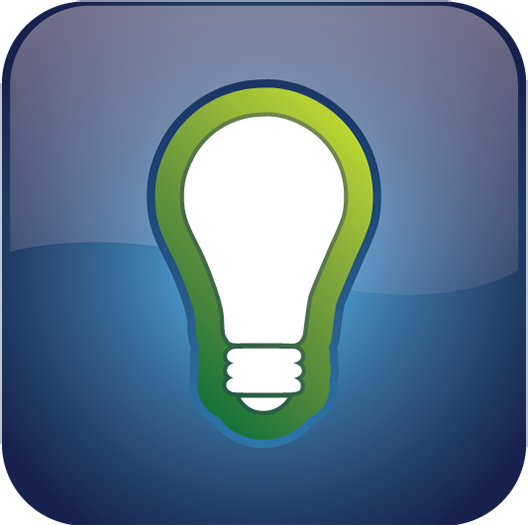 Creator
Creators are great at getting things started, and terrible at finishing.
Gratitude
Creativity
Imagination
Respect
Vision
Confidence
Community
Authenticity
Degrees
Ongoing
Completed
Created
Reviews
Recently Added
No Reviews found