Courtenay, BC V9N 9T2, Canada
Mentor rank #101 of 2564
Genius Level: Mentor
Experienced Entrepreneur
My Products
Trusted Buyers Club (TBC)
Mentor experience
My unique ability is unifying duality, consciously being in charge of my way of life, speaking up for integrity, believing in magic, and holding people to their highest standards and best judgment in order to create a purposeful and powerful impact. My why is: to have deep, meaningful, and powerful connections and giving friendships so that we can discover more magic in our lives. I have been a virtual mentor for 3 years in a group called Professional Women Networking in Barcelona, Spain. My coaching experience started in 2008 as a law of attraction coach then I transition to relationship coaching. After 13 years being in the family business which is into shellfish aquaculture. I am now focusing into business mentoring and coaching in 2021.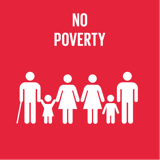 End poverty in all its forms everywhere
Top 5 Passions
Freedom

Service

Family

Balance

Spirit
Lourdes's Genius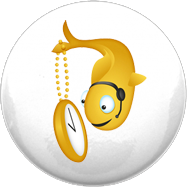 Tempo
Grounded, but often gets lost in activity, like Nelson Mandela & Mother Teresa.
Lourdes's Profile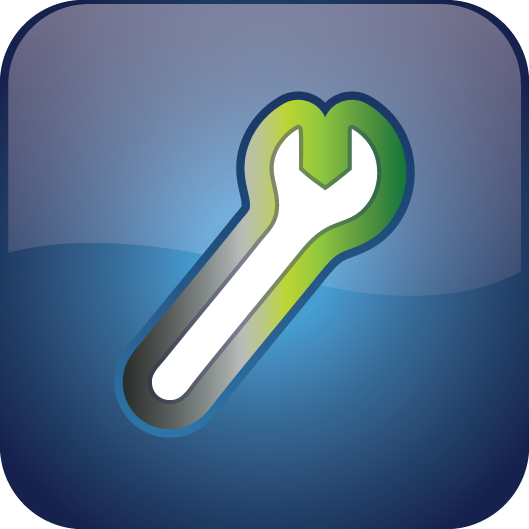 Mechanic
Mechanics are the best at completing things.
Degrees
Ongoing
Completed
Created