Mentor experience
Certified Movement Coach and Feldenkrais Practitioner / Senior Yoga Teacher/Yoga Teacher Trainer. Experienced Online Content Creator delivering educational anatomy courses to Osteopaths, Physios and Personal Trainers via Thinkific. Alternative Healthcare Practitioner utilising Amazonian healing modalities such as Kambo, Sananga and Hape. Study and spend time with the Huni Kuin tribe in the deep heart of the Brazilian Amazon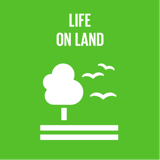 Protect our forests, statement: animals and biodiversity
Top 5 Passions
Freedom

Health

Partner

Spirit

Environment
Ulric's Genius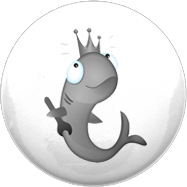 Steel
Takes care of the detail, but often over-cautious, like Mark Zuckerberg & Benjamin Franklin.
Ulric's Profile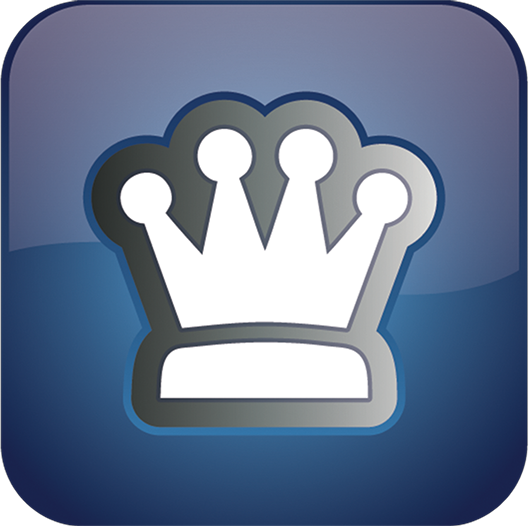 Lord
Lords are great at the detail, with strong Steel energy.
Clarity
Generosity
Resilience
Spirituality
Freedom
Inspiration
Love
Peace
Dedication
Loyalty
Degrees
Ongoing
Completed
Created
Reviews
Recently Added
Ulric is a man of many talents, both as a serious longterm bodyworker and Feldenkris practitioner. He has successfully pivoted from live in the flesh sessions to Zoom work - it's as good as live. He works particularly well with injuries and long term physical problems. He also works with top athletes including professional Triathletes, footballers and trainers. This is one whole strand of his work but not the only one one....
And he's one of the best computer "systems heads" in London!! He has worked to upload many events and courses onto Thinkific platform so that I can sell my evergreen products as a stream of income. He has made some of our group of bodyworkers incredibly successful by taking their events into online courses that work to sell over night. He is a great listener and helps me understand what I need to create and then helps me put it into action. I recommend highly!!
This has been a terrific MD to go through; both getting clearer on purpose and the realisation on meaniful ways to give.
terrifically helpful at this stage of the mission!
Learning Quiz 2 was fantastic - simply questions to test us on energies/frequencies and then the charts to make us really think by looking at percentages. thanks 👌😀
Having the How / What / Who / When & Why superimposed onto the frequencies and profiles has helped my understanding of TD vastly!
Great introduction to the TD Square and the 2 books - amazing gift 😍
terrific metaphors and succinct delivery !
Hugely inspiring talk by Roger. Most of my failures have been where i have been put/or put myself in a position i'm not trusted in. This video has made that gut feeling of out of flow stand and shout out to never be entertained again. Thank you Roger!
So utterly excited to be beginning this Flow Consultant Mission 😀
Great little microdegree so thank you Michelle! On the back of this i will become a citizen 👌