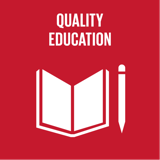 Quality education and lifelong learning for all
Top 5 Passions
Religion

Awareness

Teaching

Spirit

Control
Mthombeni's Genius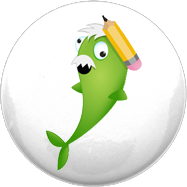 Dynamo
Great at starting things, but not so good at finishing, like Albert Einstein & Richard Branson.
Mthombeni's Profile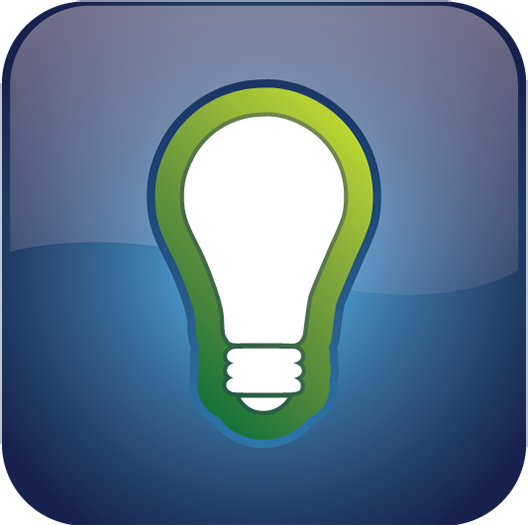 Creator
Creators are great at getting things started, and terrible at finishing.
Achievement
Adventure
Creativity
Curiosity
Challenge
Imagination
Originality
Uniqueness
Respect
Wonder
Testimonials
No testimonials to show here.
"knowledge is power" but it's useless if not put to action and keep learning ways of improving the level of knowledge.
It important to make a journal of my future vision in full detail from the idea, mind map and how, what, where and when
With the knowledge that I have thus far I feel I'm ready and prepared to start from the beginning and do things right this time.
Like all the other Microdegrees, it's all broken down to a level that's interesting to follow regardless which Genius energy each one is!!!
Knowing what you want to change alone won't make the change happen, everything counts, what I'm dissatisfied of, way of thinking, past and the people around me have an impact, it's crucial to align my surroundings, company, thoughts with the change I want to make. Have a reason to want the change.
Thought I work alone I still find the dynamics in this Microdegree extremely necessary and informative, interesting even, I'm a Dynamo with an exquisite mind.
The secret is in the 4 "W" What, When, Who and Why
Understanding my profile and the other profile is quite a handy tool when one chooses a team.
Know your genius and the basics of the other 3 genius type is a great tool for the wining and looking formula.
I don't have a team that I'm closely with yet so I based the ratings according to the knowledge I gained from this Microdegree.