Mentor experience
FAMILY is my highest value, and most people I connect with through mentoring, coaching, leading and doing life with I consider a part of my extended family. I believe that we have so much to give - and the more we give of ourselves (a free resource) the more we become - like the butterfly effect, our giving has a far greater impact that we will ever know. Feel free to connect with me, I would love to be of service.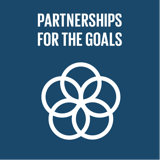 Strengthen partnerships across all the goals
Top 5 Passions
Family

Partner

Learning

Business

Health
Rich's Genius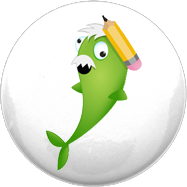 Dynamo
Great at starting things, but not so good at finishing, like Albert Einstein & Richard Branson.
Rich's Profile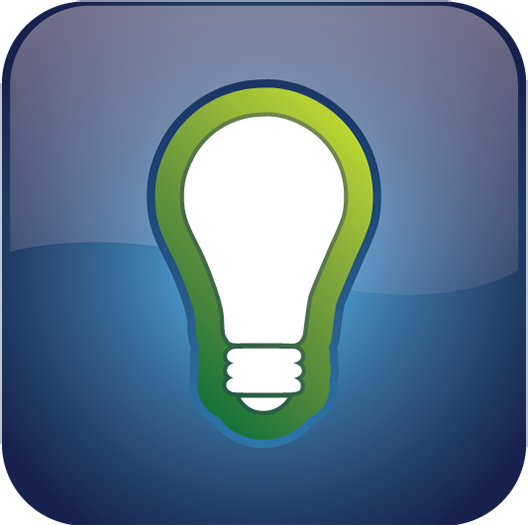 Creator
Creators are great at getting things started, and terrible at finishing.
Gratitude
Generosity
Creativity
Vision
Enthusiasm
Joy
Connection
Compassion
Family
Honesty
Reviews
Recently Added
Rich has an amazing energy - you can feel it come through even online. I highly recommend connecting with Rich as a Mentor if you're looking for a deep connection and transformational shift in your thinking.