Indira's Genius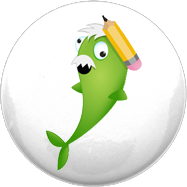 Dynamo
Great at starting things, but not so good at finishing, like Albert Einstein & Richard Branson.
Indira's Profile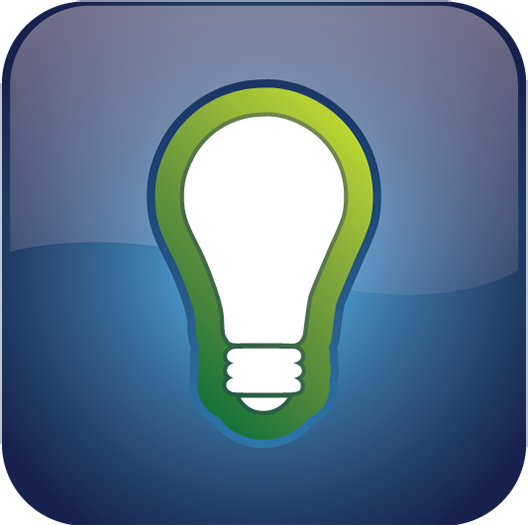 Creator
Creators are great at getting things started, and terrible at finishing.
Testimonials
No testimonials to show here.
Hello, I love creating my best life and helping others do the same by teaching how to connect to Source and raise our own Consciousness. I help businesses create cultures that support people in their flow for greater fulfilment, purpose, profit and impact.