Mentor experience
My mission has always been to help people perform and develop - be it in the martial arts dojo, as air traffic control students or instructors, or as solopreneurs, small business owners and others who want to bring the most out of themselves. With experience of working in 10 different countries, flexibility and understanding are key traits of mine. I invite you to reach out and connect. Who knows what might evolve ;-)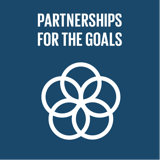 Strengthen partnerships across all the goals
Top 5 Passions
Freedom

Fun

Health

Wealth

Achievement
Harry's Genius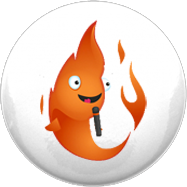 Blaze
Loves people, but gets distracted quickly, like Marilyn Monroe & Oprah Winfrey.
Harry's Profile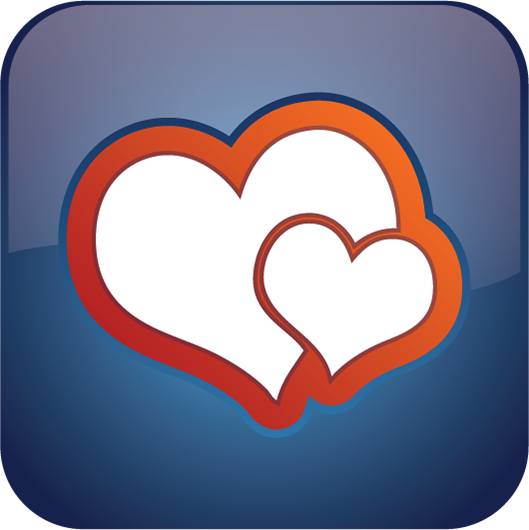 Supporter
Supporters are excellent with people, and will always be found in the middle of the party.
Awareness
Growth
Gratitude
Spirituality
Curiosity
Freedom
Fun
Love
Authenticity
Responsibility
Degrees
Ongoing
Completed
Created
Reviews
Recently Added
Brilliant time supporting Harry my fellow Blaze! When someone reignites their purpose with their passion you know they can't fail! Great work Harry. Look forward to seeing plan two come to fruition! Look forward to hearing the successes of 2021!
Partnerships for the Goals
Love the rowing story! We often apply power and push harder when the answer lies in relaxing and sensing.