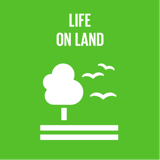 Protect our forests, statement: animals and biodiversity
Top 5 Passions
Achievement

Creativity

Partner

Wealth

Intellect
Tam's Genius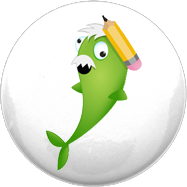 Dynamo
Great at starting things, but not so good at finishing, like Albert Einstein & Richard Branson.
Testimonials
No testimonials to show here.
That's A LOT to digest and think on for answers that give those questions any justice, dig deep and just think it through!!
Very good test for discovery, although at timrs hard to choose this or that! You need to dig deep bc for me i could see 1 choice as a subset or byproduct ofthr
Sounds like a awesome video to watch but nothing I've tried will let me watch video 8+(
Interesting, although not sure how life on land corresponds with my shoppe/particular set of talents and university (3 B.S. degrees +etal learning i continue at
I thougjt mine would been education but my purpose came out as life on land...
Circle 15 protect, promote and restore sustainable terrestrial ecosystems, sustainably manage forests, combat desertification..field too short to type all of it