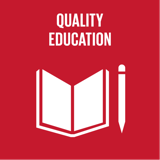 Quality education and lifelong learning for all
Top 5 Passions
Service

Teaching

Partner

Learning

Wealth
Dan's Genius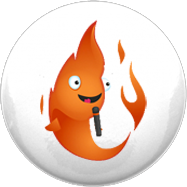 Blaze
Loves people, but gets distracted quickly, like Marilyn Monroe & Oprah Winfrey.
Dan's Profile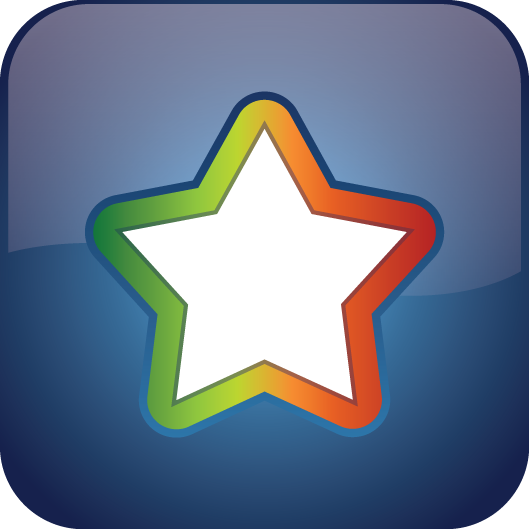 Star
Stars are excellent promoters and are high in both Dynamo and Blaze energy.
Testimonials
No testimonials to show here.
Does anyone else have a conflicting profiles? Star or Supporter? I have done my WD test 4 times now over 5 or 6 years and twice it has come out Start and twice it has come out supporter. I see myself in both profile and feel conflicted.