Paris, France
Mentor rank #420 of 2564
Genius Level: Mentor
Experienced Entrepreneur
Flow State Expert-Use Psychology, Neuroscience, Technology & Pharmacology To Boost Creativity in Biz
Mentor experience
Inspiring entrepreneurs take the lip and aim for a moon shot.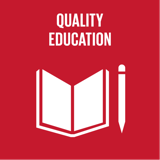 Quality education and lifelong learning for all
Top 5 Passions
Intellect

Learning

Teaching

Travel

Productivity
Zander's Genius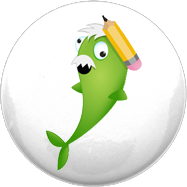 Dynamo
Great at starting things, but not so good at finishing, like Albert Einstein & Richard Branson.
Zander's Profile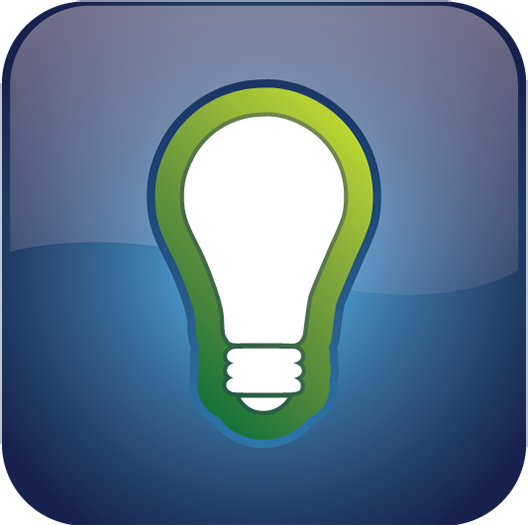 Creator
Creators are great at getting things started, and terrible at finishing.
Clarity
Focus
Growth
Gratitude
Perseverance
Authority
Creativity
Challenge
Authenticity
Accountability
Reviews
Recently Added
No Reviews found
My mission is to inspire all people to search for the most meaningful and pleasurable experiences in the world. For that, I facilitate their access to the flow state, so they can become super focused and creative while tackling challenges that they set for themselves.
Flow State Expert - Use Psychology, Neurobiology, Technology, Pharmacology and Accountability To Boost Creativity & Innovation.