Australia
Mentor rank #167 of 2476
Genius Level: Mentor
Startup Entrepreneur
I Help You Create Profitable and Predictable Business Growth
My Products
Trusted Buyers Club (TBC)
Mentor experience
Because I work with a selected professional group of local and international businesses I am able to access a wide variety of best practice systems and ideas that have been proven to work time and time again. Each program is individually customised to exactly match your business and that's why our coaching and programmes are specifically designed to give you what you need, when you need it. Moving you step by step to the 1 thing you need to be focused on next with all the support to make it happen.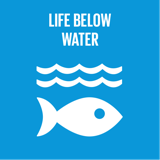 Conserve our oceans and marine life
Top 5 Passions
Learning

Teaching

Freedom

Fun

Balance
Ian's Genius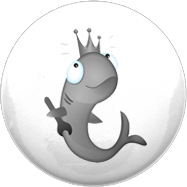 Steel
Takes care of the detail, but often over-cautious, like Mark Zuckerberg & Benjamin Franklin.
Ian's Profile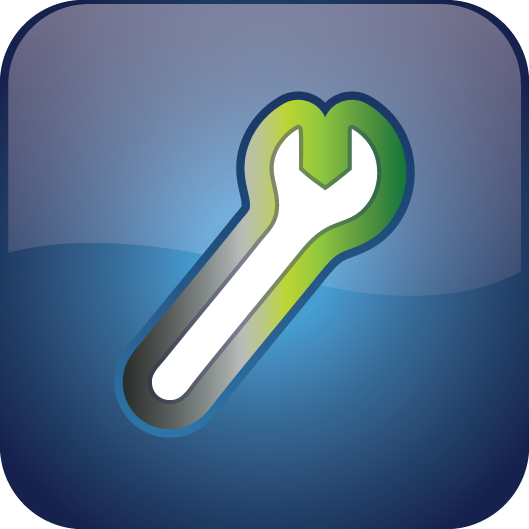 Mechanic
Mechanics are the best at completing things.
Balance
Clarity
Growth
Spirituality
Achievement
Freedom
Confidence
Happiness
Certainty
Honesty
Microdegrees
Ongoing
Completed
Reviews
Recently Added
Ian is a powerhouse for sales and systems. He brings over 25 years of national sales experience across marquee companies like GE. If you have reached a sales plateau and are working too hard then Ian can help you breakthrough so you increase your income and free up your time.
"Ian takes the time to listen and understand the challenges I am having and was able to offer encouragement, support & some suggestions that are simple to do and make lots of sense. Sometimes I get caught in the day to day of the business and wondering why its not growing faster, and his steel genius gave some clear input. For a Star, it's a great relief to hear the simple logic of the Lord's perspective. I can clearly see what's missing for a Star led business - we can magnify but not multiply! That requires simple, effective Systems!! Thanks Ian.
Need Reliable Revenue Streams in your business?   Feeling stuck? Too many ideas or not enough?    Overwhelm can be an easy place to get stuck, and the end result is you spend more time juggling what options you have rather than taking actions to drive results. Even worse you revert to working harder, longer, seek out more tools, more research or just throw more money and time at...
Are you 'stressed out' trying to work on too many things at once in your business? Does your "to-do" list seem to be getting longer everyday? Are you trying to cut costs dramatically whilst still trying to grow sales? Are you trying to launch new programs or pivot to digital products? Are you trying to learn new skills you didn't need before and at a speed that just doesn't seem...
Are you experiencing frustrations in your business? Not enough Time? Not enough Sales? Too many priorities?   What if you were able to create just One System that would make the biggest difference to you and your business Right Now?   A System that could help you: Increase revenues by 2x, 5x or even 10x in the next 90 days Give you back 10, 20 or 30% of your...
What it is – Designed as a total support system for any successful business owner. The 4 Week Simple Profit Accelerator Program is a simple but powerful system for creating profitable and predictable growth for your business.   This program will show you how to create an actionable plan to make it happen, how to create simple systems and processes to make it easy to do, and how to create habits...
Reliable Revenue & Profit streams that help make more money in less time with less effort