Welcome to Genius
U
Join the world's number one entrepreneur education platform
Start learning now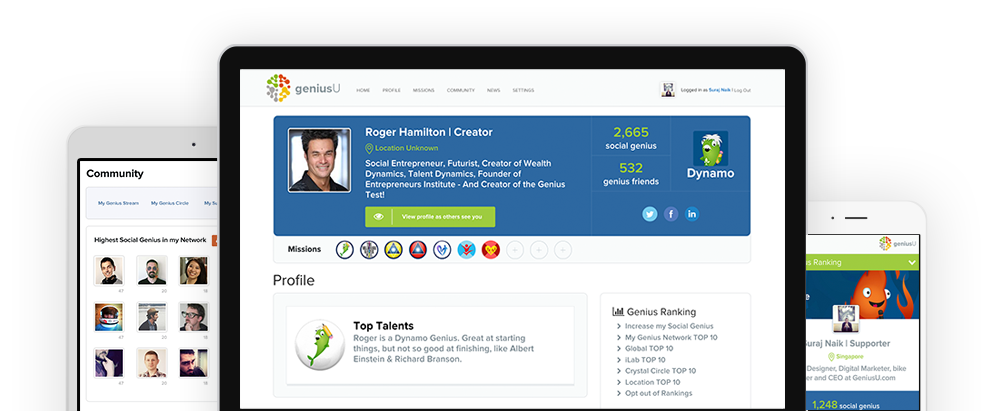 Learn through microdegrees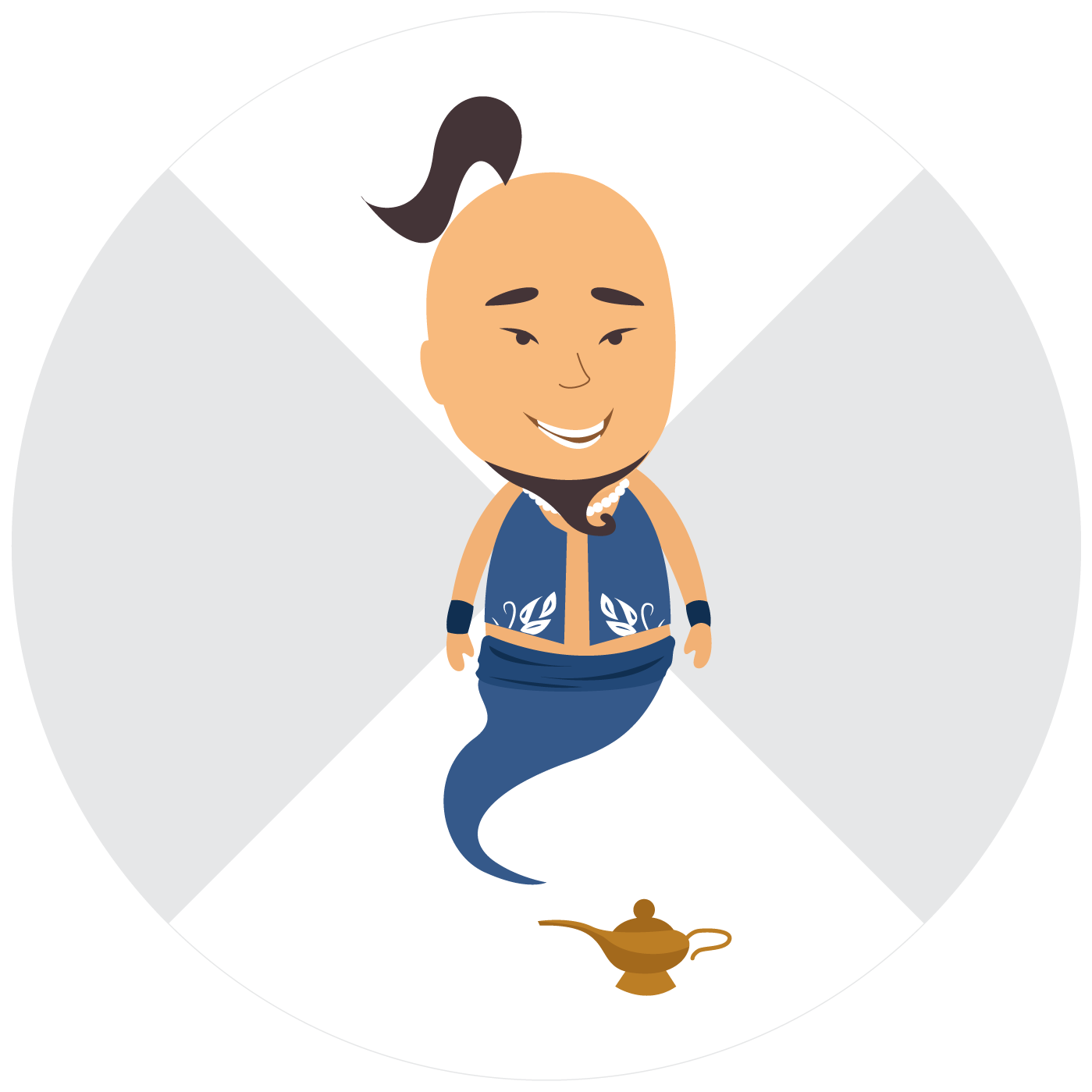 Guided by your personal A.I. Genie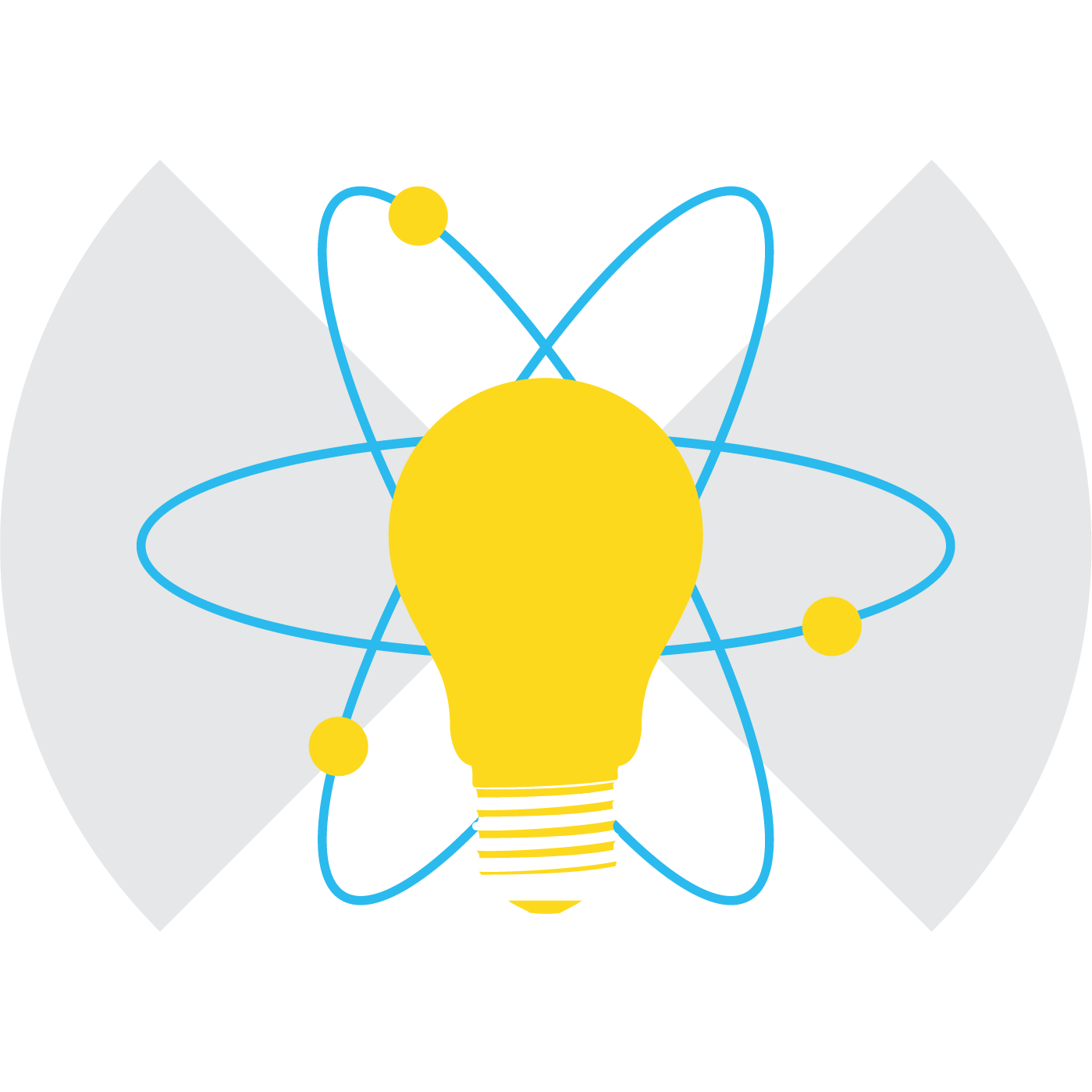 Discover your natural genius and passions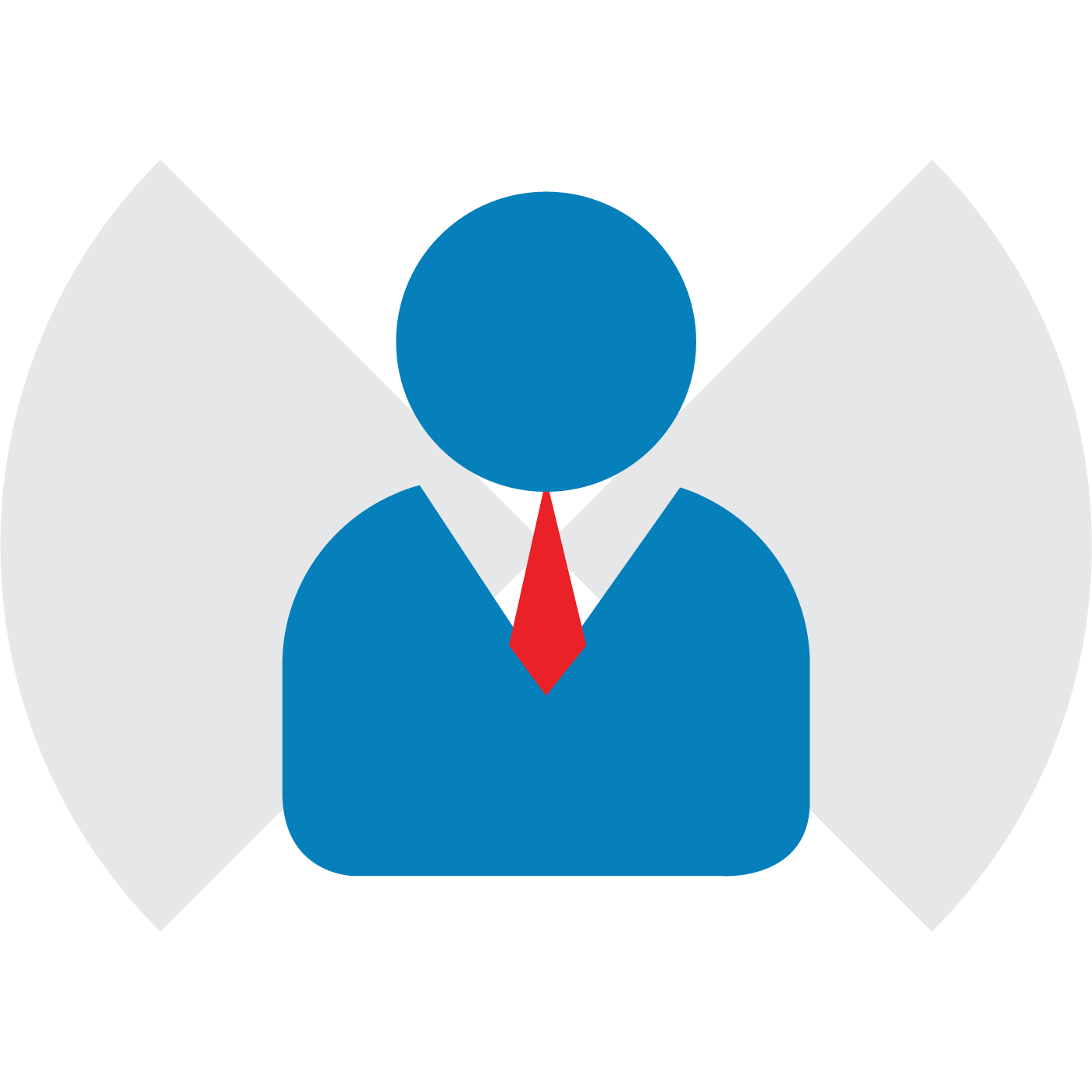 Your own personal dashboard and profile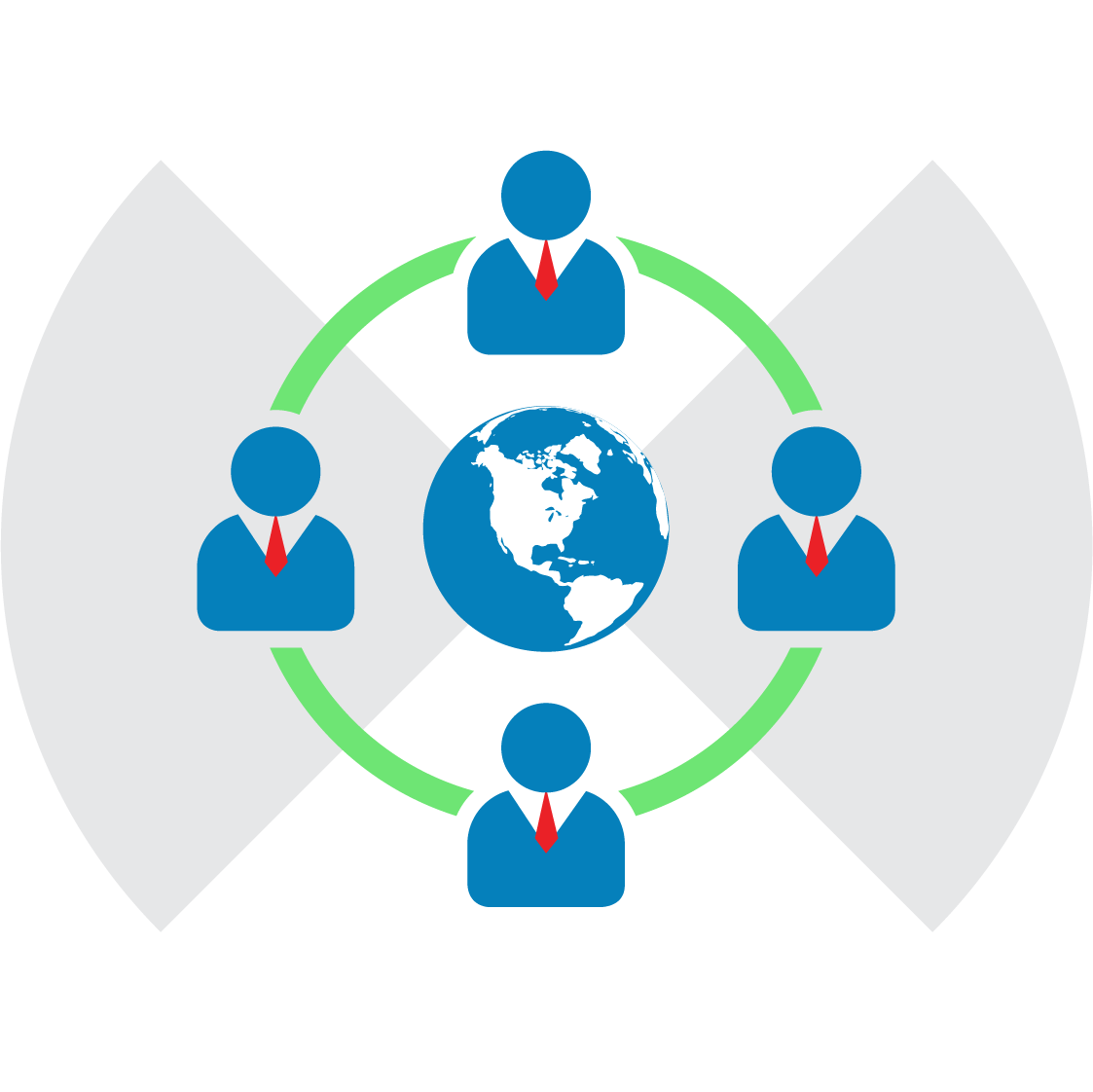 Connect with entrepreneurs around the world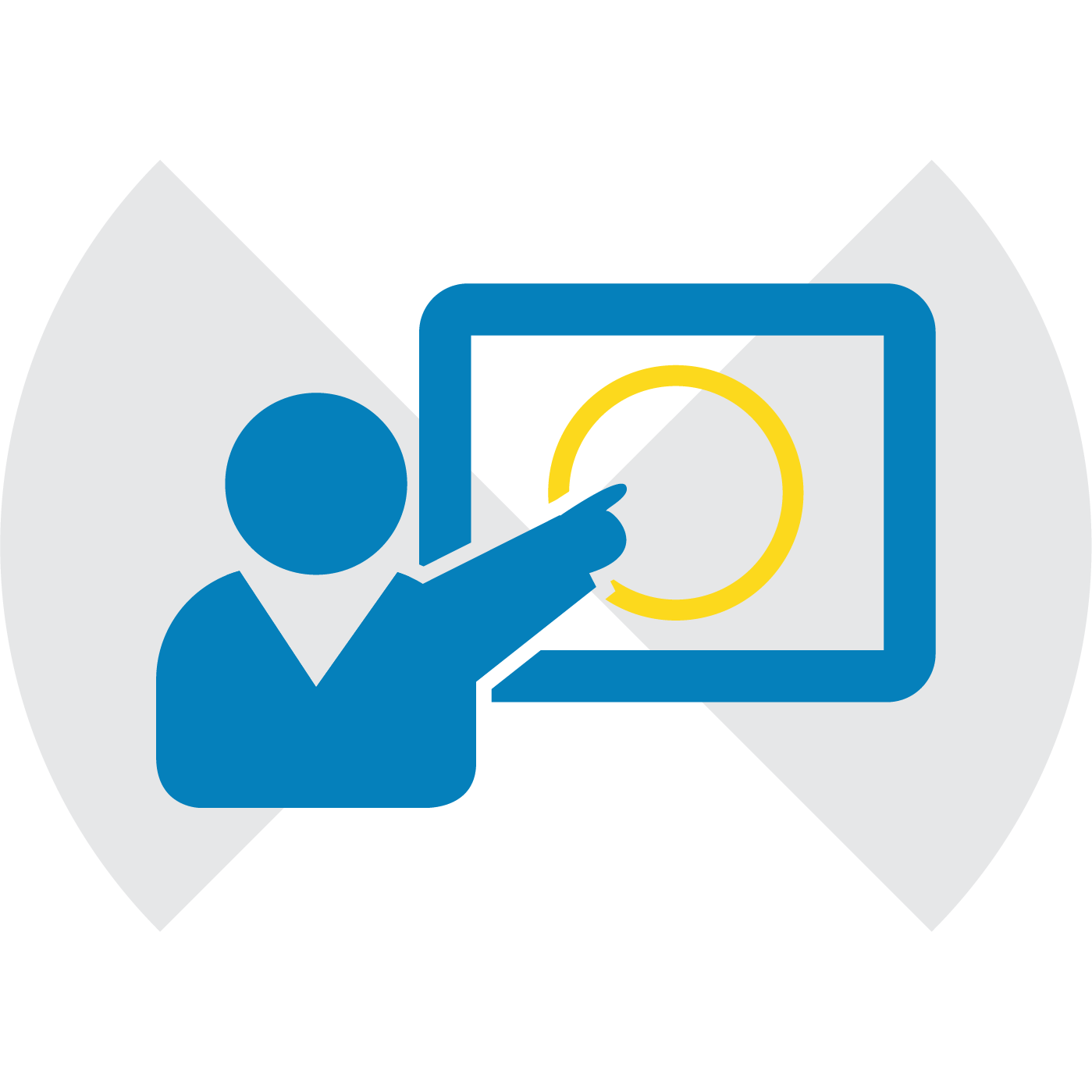 World class mentors and genius guides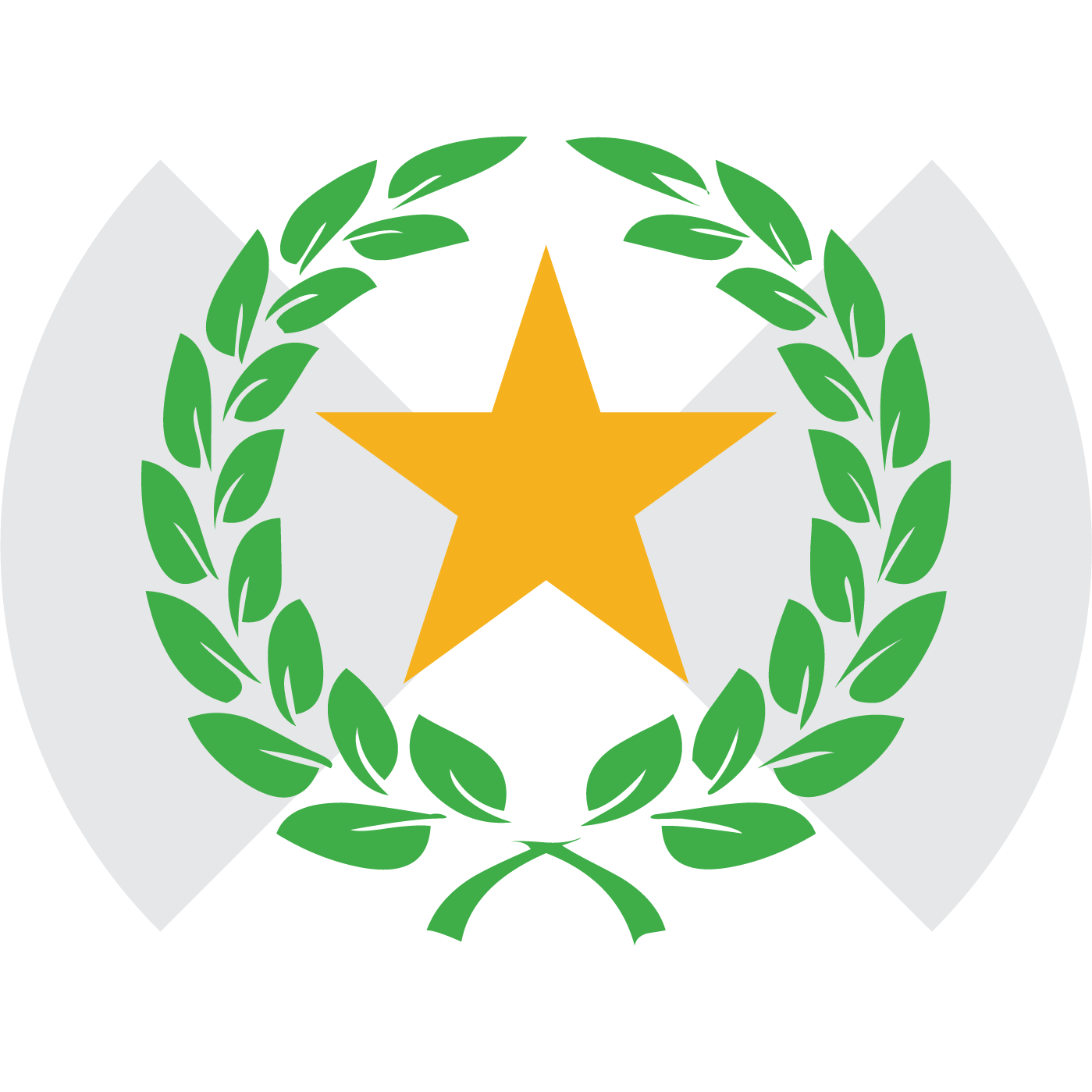 Global and country genius rankings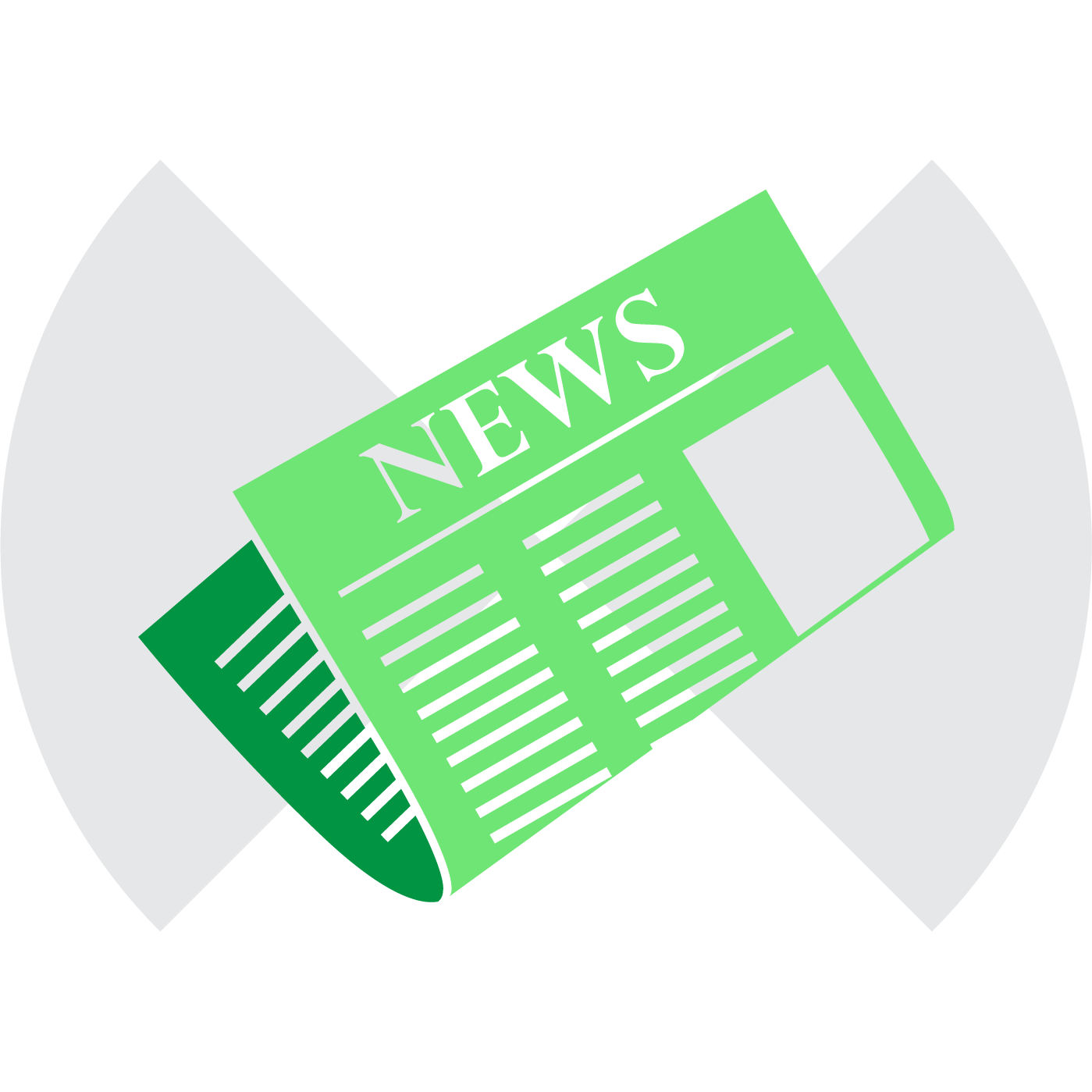 Latest news for entrepreneurs
Popular Microdegrees
The Genius Test
What path should you follow in life? When you follow your natural genius, life becomes a joy. Take the free Genius Test and discover your genius.
458,452
students enrolled
295 reviews
The Passion Test
Genius U contains many free microdegrees from Genius Mentors and World Renowned Experts for you to learn from. The objective of this microdegree is to align your life to your passions.
The Millionaire Master Plan
Your objective in this microdegree is to learn your natural path in wealth: Your Genius and which of the nine levels of wealth you are at. This comes free with the Millionaire Master Plan Book.
Next 3 most popular Microdegrees
Entrepreneur Mentor Certification
With this certification you will acquire the mastery of mentorship. The journey ahead of you is set up over a 12 week time-frame which will take you through 12 microdegrees.
Find Your Flow
How can you use GeniusU to design your ideal life and business? With this microdegree you will gain an overview of the tools and resources available to you on GeniusU.
The Affiliate Accelerator
You are on the Affiliate Accelerator Microdegree…welcome! This microdegree will identify the 7 Key Principles to affiliate marketing. Based on the teachings of LeahMarie C. Ritz, Affiliate Marketing Expert; this microdegree will take you step by step through a blueprint to building a successful affiliate business.